Hidden Secrets of Maastricht
Hidden Secrets of Maastricht
380 Views
Hidden Secrets of Maastricht
Have a look at a few of Maatricht's non-traditional, outside the box venues.
Read more
A rustic castle set in a unique area ideal for intimate meetings, hiking and cycling tours.

Read more

Inspire yourself in this beautiful Dutch farm complex with adventurous stories about smuggling and border guards.

Read more

When looking for great views, this venue is the complete opposite of what you expect your search to unveil.

Read more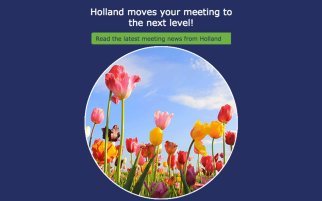 Our Holland Meetings newsletter will keep you informed about the latest news and best meeting deals and give you inspiring ideas for your next meeting in Holland!
Subscribe