Meet Team Holland at IMEX Frankfurt 2016
Meet Team Holland at IMEX Frankfurt 2016
1244 Views
April 19, 2016 - April 21, 2016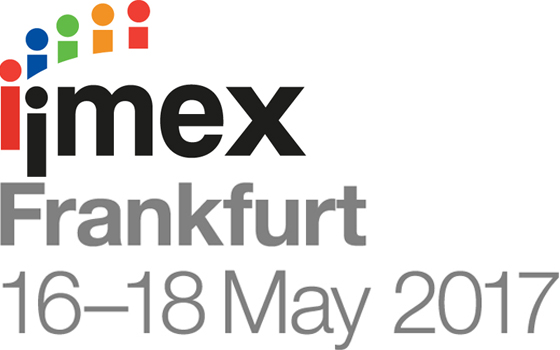 IMEX Frankfurt
Team Holland welcomed international event professionals at the Holland stand during IMEX Frankfurt, the worldwide exhibition for meetings, events and incentive travel. This year the exhibition took place from 19 – 21 April 2016, a month earlier than usual.
Read More
Find out what's nearby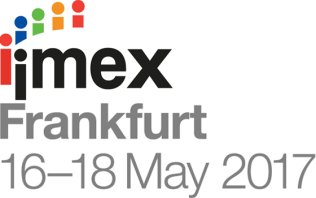 Visit the official IMEX Frankfurt website for more information on the exhibition or to make an appoint through the IMEX pre-scheduled appointment system.
Read More
Latest News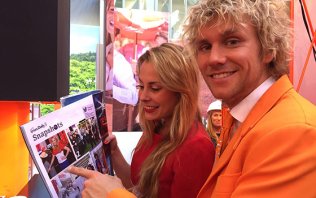 Mr. Holland shares his favourite memories on IMEX Frankfurt 2016.
Read More