Meet Team Holland at IMEX Frankfurt 2017
Meet Team Holland at IMEX Frankfurt 2017
1835 Views
May 16, 2017 - May 18, 2017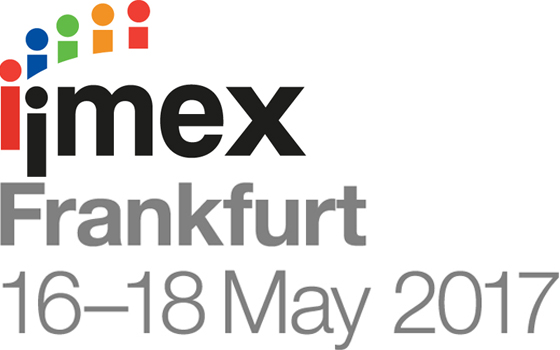 IMEX Frankfurt
Team Holland is looking forward to welcoming you at the Holland stand during IMEX Frankfurt, the worldwide exhibition for meetings, events and incentive travel. This year the exhibition takes place from 16-18 May 2017.
Read more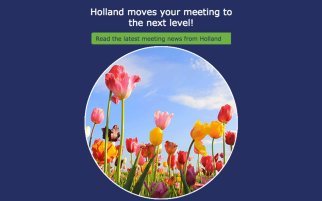 If you are interested in the latest news from Holland as a meeting destination, our Holland Meeting newsletter is perfect for you. We will keep you informed about the latest openings, best meeting deals and give you some inspiring ideas for your next meeting in Holland!
Subscribe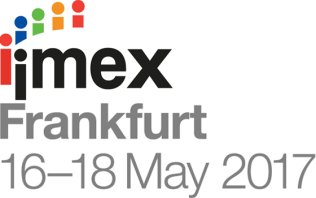 Visit the official IMEX Frankfurt website for more information on the exhibition or to make an appoint through the IMEX pre-scheduled appointment system.
Read more
Latest News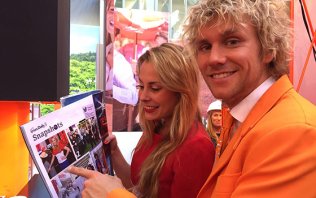 Mr. Holland shares his favourite memories on IMEX Frankfurt 2016.
Read more
Let's meet at one of the Trade Shows
Team Holland is looking forward to welcoming you at the Holland stand during IMEX Frankfurt, the worldwide exhibition for meetings, events and incentive travel.

Read more

Team Holland is looking forward to welcoming you at the Holland stand during IBTM World, the leading global event for meetings, business travel and more.

Read more

Team Holland is looking forward to welcoming you at the Holland stand during IMEX America, the biggest meetings industry trade show in the US.

Read more