Rotterdam Partners Convention Bureau
Rotterdam Partners Convention Bureau
678 Views
Rotterdam Partners Convention Bureau
Find out more about and contact Rotterdam Partners Convention Bureau
Read more
Thinking of hosting your next business event in Rotterdam? Contact the local convention bureau! Rotterdam Partners Convention Bureau offers free, objective and professional advice and knows how the city can work for you:
Mediation for over 170 partners
The latest information on subsidy rules and incentives on offer
Site inspection
All the help you need
Rotterdam Partners Convention Bureau is a great partner for meeting planners that want to organise a successful and great event. Use the free and impartial advice about facilities and services in Rotterdam to your advantage and enjoy the convention bureau's network of venues, hotels and suppliers in the region.
Services
As the local convention bureau, Rotterdam Partners Convention Bureau has a lot of in-house expertise and up-to-date knowledge and information about the city, venues, subsidy rules and opportunities. They can provide you with current market facts, materials and local support. They even offer financial support to help you bring your event to Rotterdam.
Get to know Rotterdam
Rotterdam Partners Convention Bureau takes care of site inspections for the local organising committee or the international board at locations including hotels, congress venues and restaurants. These inspections will make it clear what sort of experience of your congress or business event participants can expect.
Contact Rotterdam Partners Convention Bureau for more information or professional advice :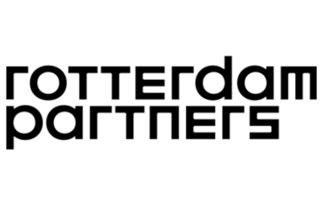 Discover why the city of Rotterdam could be your perfect meeting destination.

Read more

Find a hotel, meeting venue or conference centre in Rotterdam with the venue finder.

Read more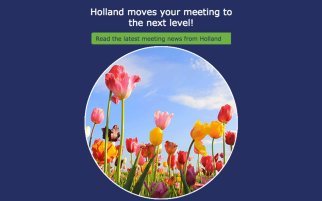 If you are interested in the latest news from Holland as a meeting destination, our Holland Meeting newsletter is perfect for you. We will keep you informed about the latest openings, best meeting deals and give you some inspiring ideas for your next meeting in Holland!
Subscribe