Holiday homes
Are you looking for a holiday accommodation in Holland? Go to holland.com. We know the best places to go and the most comfortable homes away from home. We collaborate with a number of renowned partners. Have a look at our holiday offering and book your accommodation here!
Search for your holiday home
Check out our extensive offers.
2000 holiday homes throughout Holland.
On the coast, in a natural environment or near cities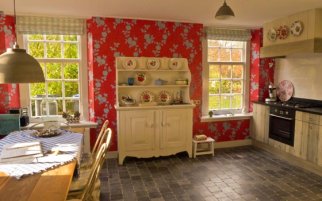 I tend to over pack for trips and my visit to a Belvilla holiday home was no exception. As I filled the car I had visions of my new neighbours laughing as I attempted to drag everything inside. What I didn't know was that those neighbours would be non-existent.
Read More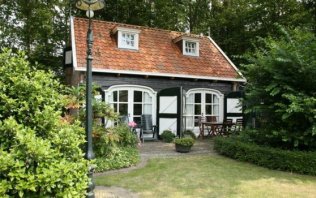 Belvilla offers holiday homes all over The Netherlands. All homes have been personally checked by Belvilla, you can book securely online and customer service is available 24 hours a day. Find you holiday home at Belvilla!
Read More
Why book with Holland.com?
We are the Holland experts
Wide variety of hotels and other holiday accommodation
We work with reputable travel companies
Book online directly and securly
Book your holiday accommodation
A holiday home is one of the best ways to spend your holiday on Texel. Find your perfect holiday home on Texel here!
Read More