Hostels in Holland
There are plenty of hostels in the Netherlands that offer reasonably-priced and comfortable accommodation. Originally hostels catered to the young only, but not many hostels stick to this old rule. These days, hostels welcome young as well as older guests.
Hostels are especially good if you're spending a few days in a big city. Most hostels are located in city centers and are perfect as a starting point from which to explore the city.
Inexpensive Accommodation
Accommodation in a hostel is reasonably priced, as you share the bathroom with others and sleep in dormitories. Actually, you just rent a bed, often a bunk bed. Most hostels also have rooms with private facilities. Some of the hostels have kitchen facilities for guests, so you're able to cook your own meals. Many hostels also serve affordable meals.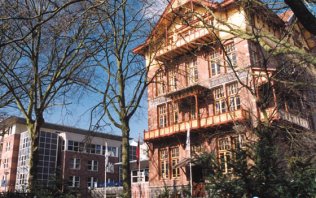 Good accommodation for low budget travelers.
Read More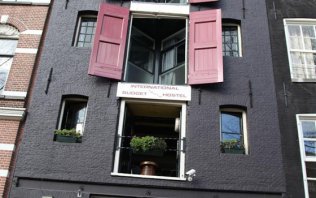 Featured budget hotels in Amsterdam
Book now