Dutch Dance Scene
1,006 Views
Dutch Dance Scene
Stay cool, and stay dancing! (NEW VIDEO!)
Read more
What's the natural habitat for a Dutchman? The dance club, of course! Holland has produced some of the biggest names in electronic music, including Tiësto, Armin Van Buuren, Afrojack, and Hardwell! We host the Amsterdam Dance Event, where over two thousand artists gather in October to put on a week of incredible music. And you can't miss the A'DAM Toren, a mix of offices, clubs, restaurants and a hotel dedicated to the world of electronic music! Stay cool, and stay dancing!
Video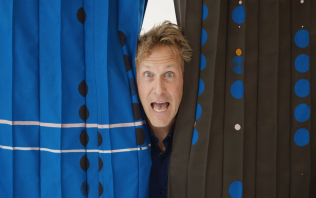 How does KLM put so much cool design into one airplane? (NEW VIDEO!)
Watch now
Did you know?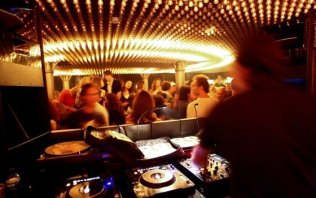 Dutch DJs are among the world's best.
Read more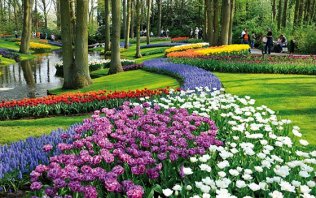 The best place to see tulips in Holland is Keukenhof. Keukenhof is a park with 7 million flower bulbs surrounded by tulip fields.
Read more
Our recommendations for more Holland information
Vibrant festivals, royal art, canal tours and picnics: enjoy the summer in Holland!

Read more

Undoubtedly one of the jewels of Europe, and not just because of the stunning 17th century canals. Go find out for yourself!

Read more

Book your hotel in Holland well in advance. Check out the most popular places here.


Read more

Holland is the ultimate destination for cycling thanks to its flat landscape, mild climate, short distances and wonderful infrastructure.

Read more