Holland. The Original Cool. Episode 2
Holland. The Original Cool. Episode 2
553 Views
Holland. The Original Cool. Episode 2
Read more
In "Episode 2: Can Cool Be Experienced?" Pim explores mouth-watering Dutch dining, Holland's exciting and unique bicycle culture, and the coolest, most comfortable way to travel to Holland: on a KLM flight!
Video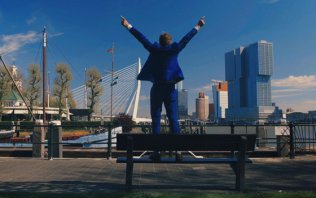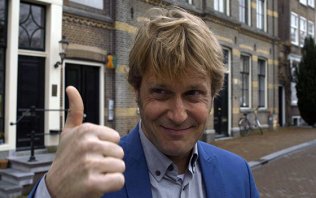 The Dutch are the tallest people in the world!
Read more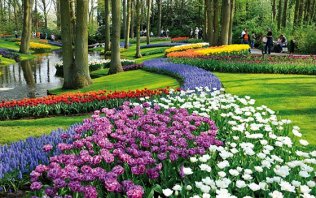 The best place to see tulips in Holland is Keukenhof. Keukenhof is a park with 7 million flower bulbs surrounded by tulip fields.
Read more
Our recommendations for more Holland information
Vibrant festivals, royal art, canal tours and picnics: enjoy the summer in Holland!

Read more

Undoubtedly one of the jewels of Europe, and not just because of the stunning 17th century canals. Go find out for yourself!

Read more

Book your hotel in Holland well in advance. Check out the most popular places here.


Read more

Holland is the ultimate destination for cycling thanks to its flat landscape, mild climate, short distances and wonderful infrastructure.

Read more