Book your holiday in Holland
"If you book with Holland.com you will enjoy accommodation in an environment where there is always something to experience."
Holland.com. Book with the experts! 
Book your perfect holiday in Holland here! A pleasant holiday home or a great boutique hotel – this is the place to book your accommodation quickly and securely.
Why book with holland.com?
We are the Holland experts
Wide variety of hotels and other holiday accommodations
We work with reputable travel companies
Book online directly and securly
Find your flight to Holland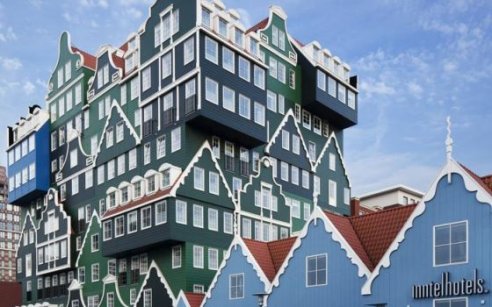 Did you ever wake up in a castle or on a ship? Find the most unique of accommodations here.
Read more
Search hotels
Top destinations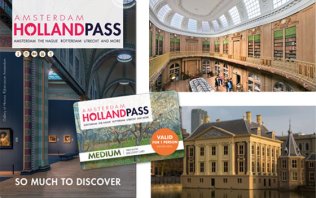 Receive free entrance and discounts to a wide range of museums, attractions, restaurants and shops in the Netherlands.
Save up to €45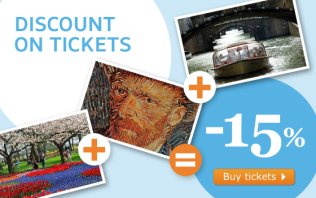 Pre-order your tickets for Holland museums & attractions in our ticket shop and save instant money on combination deals!
Buy discount tickets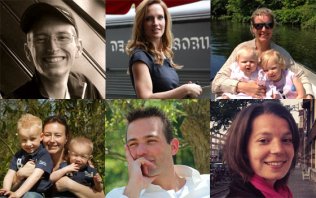 Read more about the co-operation with our partners and get to know the editors.
Read more