Amsterdam Routes
Most of Amsterdam is best explored on foot. The city offers wonderful architecture, amazing historic highlights and unique street art. Once you start strolling around Amsterdam, you will find that there are plenty of things to see and do. We have selected a number of attractive walking and cycling routes for you.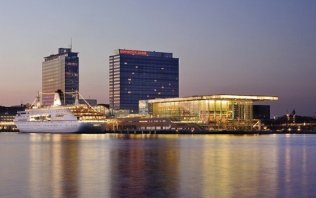 Check out the complete overview of hotels in Amsterdam, from the canals to the most beautiful squares in the city centre.
Read More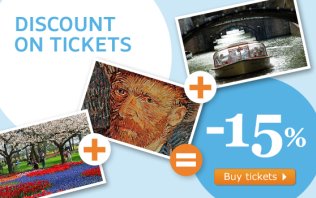 Pre-order your tickets for Amsterdam museums & attractions in our ticket shop and save instant money on combination deals!
View the offer