Provinces
The Netherlands has twelve provinces: Noord-Holland, Zuid-Holland, Zeeland, Noord-Brabant, Utrecht, Flevoland, Friesland, Groningen, Drenthe, Overijssel, Gelderland and Limburg. A Dutch province fulfils responsibilities of regional importance and is the connection between the national government and the local municipalities.
The bustling province of Noord-Holland is a wonderful place to be in any season. Discover its historic cities such as Amsterdam, Haarlem and Alkmaar and splendid seaside resorts like Zandvoort and Bergen aan Zee.

Read More

Discover The Hague and the beautiful seaside resorts Scheveningen and Noordwijk. Enjoy historic cities such as Leiden and Delft, and visit Keukenhof in spring. The province of Zuid-Holland is beautiful in every season!

Read More
If you're looking for a holiday bursting at the seams with natural beauty, fascinating culture and culinary delight, then you can't go wrong in Gelderland's four regions: the Veluwe, the Arnhem-Nijmegen area, Rivierenland and the Achterhoek.

Read More

North Brabant has many delights to offer including nature reserve De Biesbosch, museums and attractions for young and old. North Brabant is also the province where Vincent van Gogh was born. The famous artist's work and life can be explored in many unique locations.

Read More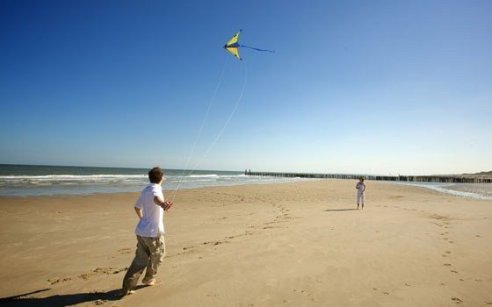 Search for your holiday home
Check out our extensive offers.
2000 holiday homes throughout Holland.
On the coast, in a natural environment or near cities
Enjoy the green landscape of Overijssel by foot or by bike.

Read More