Museums in The Hague
The Hague is home to the Royal Picture Gallery Mauritshuis and the Gemeentemuseum, which are two must-see museums with magnificent art collections. Take a tour of 'het Binnenhof' to get to know the political ins and outs of The Hague.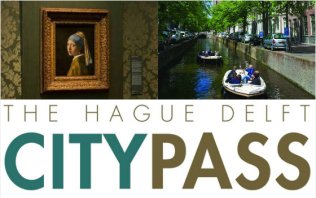 The Hague - Delft City Pass offers free and discounted entrance to a wide range of museums, attractions, restaurants and shops in the Hague and Delft and even free public transport.
Read More
Top 5 hotels in The Hague