The Mauritshuis Museum
'Girl with a Pearl Earring' is back home from its world tour. The royal collection is back in its proper place and the museum has gained a library, a creative atelier and a welcoming brasserie. Visit the museum and discover one of the wonderful opening exhibitions!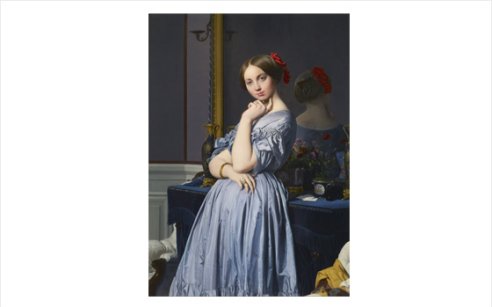 See 36 top works from this unique collection exclusively at the Mauritshuis.
Read More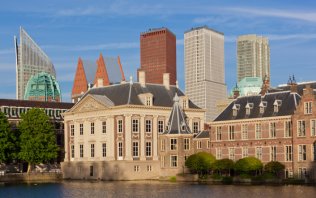 The Hague is the Royal Residence and political heart of Holland. Learn more about The Hague and the nearby beach of Scheveningen.
Read More
Gastronomic tips
The best Scheveningen restaurants selected for you.

Read More

Discover the greatest restaurants in the lovely city of The Hague.

Read More