Arts & Culture
Do you love art and culture? Discover the selection of highlights in Holland here. How about old masters who managed to record Dutch history on canvas. You can also see modern architecture and internationally acclaimed Dutch Design.
Not to miss
'Celebrate 100 years of De Stijl in 2017, from Mondrian to Dutch Design. Dutch artist Theo van Doesburg founded the De Stijl art movement in 1917.'

Read more
Meet the masters of painting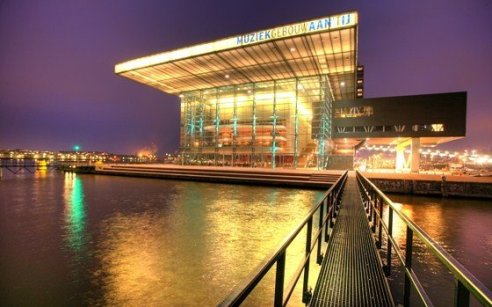 Holland's major cities host performances of international acclaimn in world famous venues. Discover how to find the best performances on your next visit.
Read more
Cultural events and exhibitions
Luxurious comfort and lavish design, state-of-the-art contemporary hotels and prestigious low-budget design hotels, discover our fine selection of favorite art & design hotels in Amsterdam, Rotterdam, The Hague and Utrecht.
Read more