Vincent van Gogh
15,586 Views
Vincent van Gogh
Read more
Even Pim de Koel, our Cool ambassador, is in awe of one of Holland's original masters of Cool- Vincent van Gogh. Follow Pim's journey through his starry night in Amsterdam, where he comes face-to-face with the artist.
Video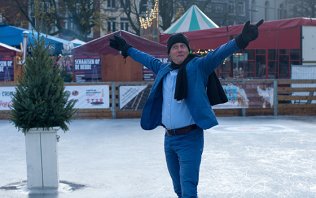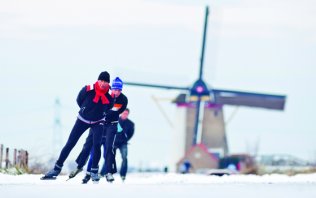 Since a quarter of the Netherlands is below sea level, it is a perfect landscape for ice skating!
Read more
Search for your holiday home
Check out our extensive offers.
2000 holiday homes throughout Holland.
On the coast, in a natural environment or near cities