2015: Van Gogh year in Holland
2015 is the year in which we commemorate the death of the world-famous artist Vincent van Gogh. 125 years after his death, his life will be honoured with high-profile exhibitions and festivities in Holland, Belgium and France. The artist was born and raised in Holland. Museums, heritage sites and cultural events will be inspired by Van Gogh to create a fascinating programme for all who want to get to know the painter, his life and work more intimately. Discover what to do in 2015 and which highlights you should see!
10 highlights in Van Gogh Year 2015 that you should see!
Be inspired by the programme for Van Gogh Year 2015
Take a look at the packages that were put together specially for the Van Gogh Year 2015, or directly book your holiday home or hotel for your Van Gogh holiday in Holland.
Read More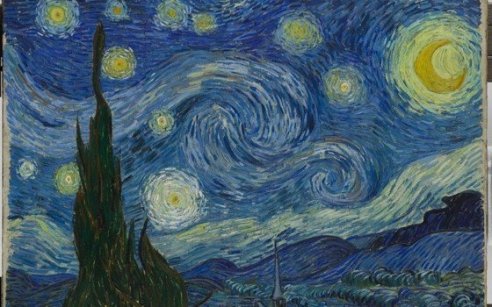 Discover how Van Gogh's fascination with the night inspired other artists.
Read More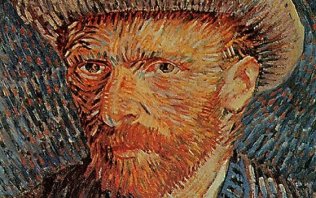 The best Van Gogh exhibitions and events in Belgium and France.
Read More
View the Van Gogh in Europe video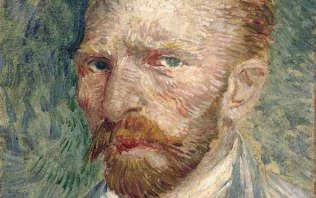 10 highlights in Van Gogh Year 2015 that you should see!
Read More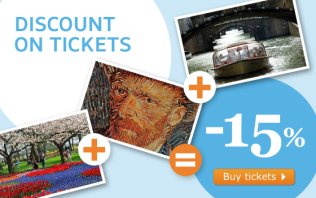 Pre-order your tickets for Holland museums & attractions in our ticket shop and save instant money on combination deals!
Buy discount tickets
Van Gogh locations
Vincent van Gogh (1853-1890)
Did you know that Vincent van Gogh sold only a few paintings while he lived?
Read More