Holland information
We have gathered some useful and interesting information about Holland that we thought might be useful for planning your trip to Holland or getting to know our small yet beautiful country.
Besides general information you can find some itineraries for daytrips in and around Amsterdam for example. And did you download our Visit Holland App yet? Here you will find a short introduction and of course the link to the app store where you can download our app for free. That way Holland is always within your reach! If that isn't enough Holland information you can register for our Holland newsletter to receive the latest news from Holland automatically in your inbox. 
Now also available for Android! Discover Holland on your mobile device.

Read More

Experience Amsterdam at its best in 8, 24, 48 or 72 hours!

Read More

Get to know all about Holland: landscape, language, facts, religion, constitution and everything else.

Read More

Know what weather to expect in Holland.

Read More

Receive free entrance and discounts to a wide range of museums, attractions, restaurants and shops in the Netherlands.

Read More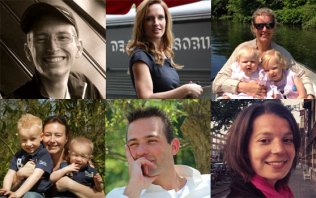 We are the people who take pleasure in offering you the best and latest information for a wonderful holiday in Holland, day in day out. Pleased to meet you!
Read More