Want To Try Jenever? Here's How
Want To Try Jenever? Here's How
203 Views
Coming right from the freezer, Jenever should taste cool.
Read more
Jenever, Genever, Dutch Gin, whatever you call it, you want to drink it?  Well, there are plenty of ways to do that, depending on your taste, and… well, the kind of juniper-flavored night you want to have.

Step 1: Clear your taste buds.  While not as potent as straight gin, it must be at least 38% alcohol to even earn its name, so the flavor can be strong.  If you are a fan of juniper, get ready to enjoy!
Step 2: Pick a style.  Usually, you have two choices: jonge (young) or oude (mature).  The names don't refer to differences in aging, but differences in recipes and distillation techniques.  Jonge jenever contains no more than 15% malt wine, so you'll get a more neutral flavor with touches of juniper and malt wine.  (Think vodka that reminds you of gin.)  Oude jenver contains anywhere between 15-50% malt wine, so you'll taste sweeter, more malty flavors, and when aged in wood barrels, the flavor can resemble whisky.  To each their own!
Step 3: Decide on delivery.  Mixed drink? Straight shots?  If you're a classic cocktail fan, substitute London Dry-style gin with jenever, as it was a popular gin in the early 20th century!  Interested in the traditional Dutch method?  Serve it in a cold, tulip-shaped glass filled to the brim, slurp off the top (with your hands behind your back, should the glass be too cold), then drink up.
Coming right from the freezer, it should taste cool.  Original cool.
Check out our Jenever video to learn more!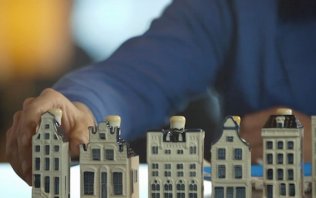 Jenever, the Original Dutch Courage. (NEW VIDEO!)
Watch now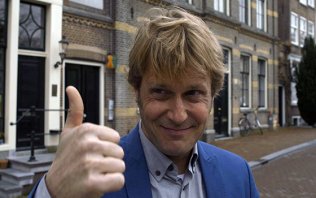 Holland stands tall in these categories.
Read more
Watch this video: Original Dutch Food
Have you ever tried raw herring, apple pie with cinnamon or sauerkraut?