War museums in Gelderland and Limburg
War museums in Gelderland and Limburg
295 Views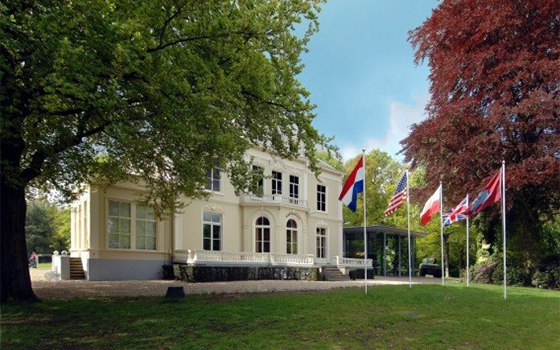 War museums in Gelderland and Limburg
War museums in Gelderland and Limburg tell the story of WWII
Read more
Intense fighting raged in Gelderland and Limburg in WWII, among other things during Operation Market Garden and the Rhineland Offensive. You can learn more about these events in several museums in the area.
The Airborne Experience at Airborne Museum 'Hartenstein' lets you experience the war in all its horror.
Experience freedom at the National Liberation Museum 1944-1945.
At the Eyewitness Museum, you can join the German parachutist August Segel at war fronts in Europe.
Airborne Museum 'Hartenstein' - Oosterbeek
Airborne Museum 'Hartenstein' in Oosterbeek is the museum that provides information on the Battle of Arnhem in September 1944. At the former British headquarters, stories from British, Polish and German soldiers as well as terrified civilians come to life. The award-winning Airborne Experience (900 m2) puts you right in the middle of the battle, bringing the Battle of Arnhem home.
Information centre 'Slag om Arnhem' - Arnhem
The Information center 'Slag om Arnhem' is located at the foot of the historic John Frost Bridge in Arnhem, the 'bridge too far'. Through unique images and audio clips, soldiers and civilians explain what they experienced during those horrible September days in 1944. 
Information Centre: The Poles of Driel - Driel
The Information Centre The Poles of Driel in the village of Driel revolves around the battle of the 1st Polish Independent Parachute Brigade during Operation Market Garden. Learn more about the origin of the brigade and their dishonorable treatment after the operation failed.
National Liberation Museum 1944-1945 – Groesbeek
Original movie and audio clips, installations with original equipment and several presentations tell the story of war at the National Liberation Museum. You will learn about the beginning of the war, the occupation, and the reconstruction of Holland and Europe. Presentations, dioramas, models, and original movie and audio clips represent the battle for freedom in a fascinating way. The museum shows what democracy, freedom and human rights really mean.
Eyewitness Museum – Beek (South-Limburg)
The name says it all: this museum takes you face to face with WWII. The fictive character of August Segel, a German parachutist, guides you to the most important European war zones. 150 lifelike mannequins in original costumes represent a range of scenes from the war. What is really special is that all materials are original. You will also see important objects that are rarely shown to the public.
For more information on war museums in Gelderland and Limburg, go to www.liberationroute.com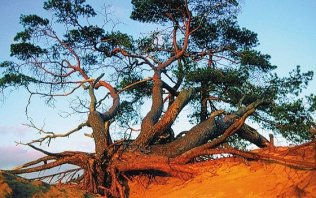 The largest province in the Netherlands has loads of great activities.
Read more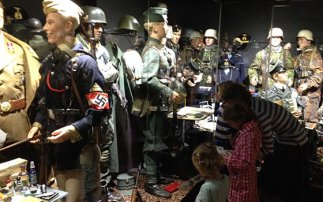 The name says it all: this Eyewitness Museum takes you face to face with WWII.
Read more


Search for your holiday home
Check out our extensive offers.
2000 holiday homes throughout Holland.
On the coast, in a natural environment or near cities
Do you like this theme? You might also like: