Mondrian to Dutch Design
In 2017, it will be 100 years since De Stijl, the Dutch art movement, was founded. Countless inspiring events and exhibitions will be held throughout Holland in 2017 to celebrate this feat. De Stijl started in Leiden in 1917 when De Stijl magazine was established by Theo van Doesburg. De Stijl artists search for a completely 'new art' that is also expected to renew all of society. Piet Mondrian is a role model for all De Stijl artists. Even today, the principles of De Stijl continue to inspire many Dutch designers like Hella Jongerius, Maarten Baas, Joris Laarman, and Piet Hein Eek.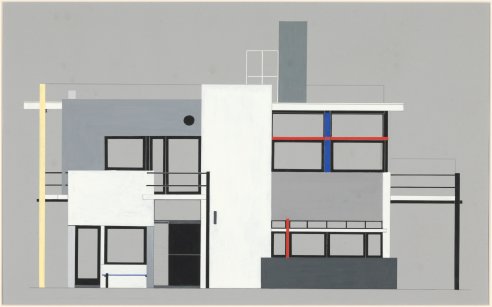 Visit Mondrian's birthplace in Amersfoort and the world's largest Rietveld collection in Utrecht.
Read more
Click here for a list of activities per city or region