Our accommodation tips for your spring holiday
Our accommodation tips for your spring holiday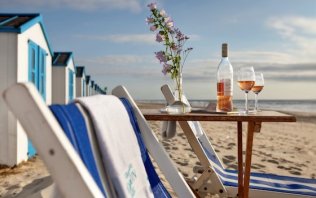 From cosy family boarding house to grand hotel – find the accommodation of your dreams on Texel.
Read more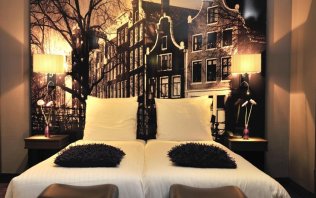 Book your perfect hotel in Amsterdam: from low-budget hotels to houseboats or chic hotels in the city center.
Read more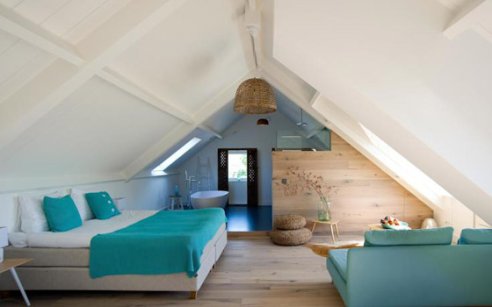 Spend the night at a B&B and enjoy a unique experience in the best locations in Holland. Local tips from your host or hostess will make your stay even more fun!
Search now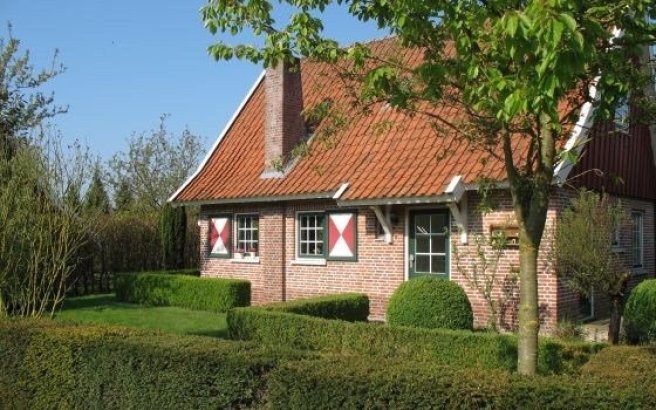 Are you looking for a holiday accommodation in Holland? Go to holland.com. We know the best places to go and the most comfortable homes away from home. We collaborate with a number of renowned partners. Have a look at our holiday offering and book your accommodation here!
Read more
Search for your holiday home
Check out our extensive offers.
2000 holiday homes throughout Holland.
On the coast, in a natural environment or near cities
Discover Holland by bike - book your cycling holiday!