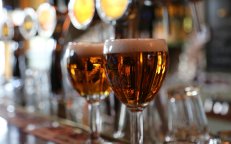 Here is a list of the seven things that make Brouwerij 'T IJ one of the coolest beer spots in Amsterdam.
Read More
Holland is a very creative place. So it's no surprise that some of their museums think a little... outside of the box.
Read More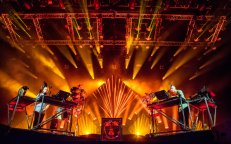 We've picked five of our favorite music festivals in Holland for you to know about. Plan ahead and have fun!
Read More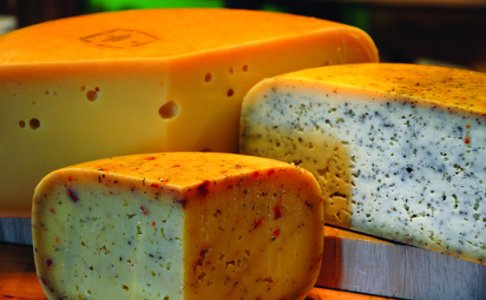 Gouda, first traded in the Middle Ages, is a semi-hard to hard cheese savored for its nutty aroma.
Read More