Provinces
The Netherlands has twelve provinces: Noord-Holland, Zuid-Holland, Zeeland, Noord-Brabant, Utrecht, Flevoland, Friesland, Groningen, Drenthe, Overijssel, Gelderland and Limburg. A Dutch province fulfils responsibilities of regional importance and is the connection between the national government and the local municipalities.
Home to Amsterdam and many typical Dutch highlights.

Read More

Delft Blue earthenware, the mills of Kinderdijk and many other highlights.

Read More
If you're looking for a holiday bursting at the seams with natural beauty, fascinating culture and culinary delight, then you can't go wrong in Gelderland's four regions: the Veluwe, the Arnhem-Nijmegen area, Rivierenland and the Achterhoek.

Read More

Discover the Burgundian way of life in Noord-Brabant.

Read More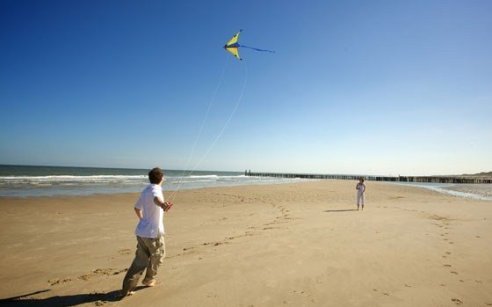 In Zeeland you will find the perfect combination of beach, sea, dunes and historic areas.
Read More
Search for your holiday home
Check out our extensive offers.
2000 holiday homes throughout Holland.
On the coast, in a natural environment or near cities
Enjoy the green landscape of Overijssel by foot or by bike.

Read More