Read more about Dutch airports and book your flight here.

Read more

Direct Ferries features the widest selection of ferry routes.

Read more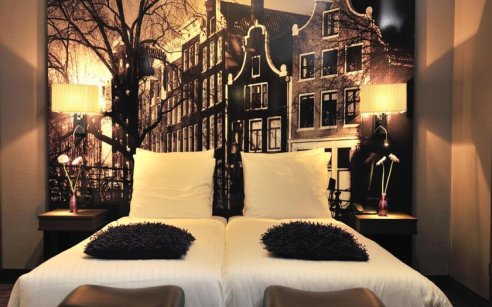 Looking for a hotel in Holland? Or would you rather stay in a hostel or bed & breakfast? There are many hotels, hostels, guesthouses, apartments, campsites, holiday homes, holiday parks and group accommodations in Holland where you can stay. Whether you are travelling on a budget or in search of a luxury hotel, we help you find the best deal.
Read more
Search hotels
Top destinations
Find your flight to Holland