Plan a romantic weekend in Amsterdam.

Read more

Seek out warmth and a welcoming environment in the winter months of the new year.

Read more

Winter sports in Holland? Discover the many indoor and outdoor options here.

Read more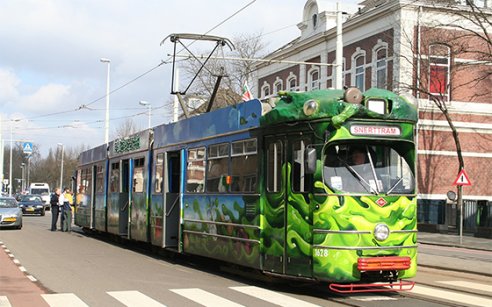 The Snerttram: enjoy real Dutch pea soup and discover the highlights of Rotterdam.
Read more
Events in Holland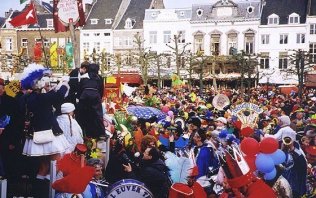 26 Feb - 28 Feb
Drink, sing and dance wearing a colorful outfit during Carnival!
Read more