How To Speak Dutch When It Comes To Coffee
How To Speak Dutch When It Comes To Coffee
24,336 Views
The Dutch drink 2.4 cups of koffie a day
Read more
Coffee. Café. Kava. Call it what you will, but on average, the Dutch drink 2.4 cups of koffie a day. And unsurprisingly, much like the Inuits' lengthy collection of words for snow, the Dutch have a multitude of ways to refer to a cup of their favorite drink.  Here are a few for you to use as you travel from city to city, sip to sip.
Key: "Een" think of the word "lane" without the L.  We'll write it as "ayn".
2. The letter "g" is pronounced in the back of the throat like the Scottish pronunciation of "Loch Ness" or the German "Bach".  We'll write it as "hh".
However and wherever you say it, enjoy a cup of it!
Related articles
Former warehouses transformed into galleries and restaurants.

Read more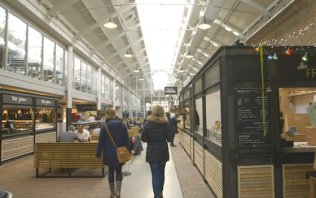 The historic halls of Holland. (NEW VIDEO!)
Watch now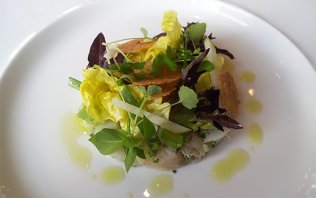 Holland restaurants have been awarded with over one hundred Michelin stars, making it one of the top five countries in European cuisine.
Read More