These Flowers Will Change How You See Color
These Flowers Will Change How You See Color
50,986 Views
These Flowers Will Change How You See Color
Read more
We all know that Holland's Keukenhof Garden is one of the largest flower gardens in the world. But not everyone gets a chance to visit. To inspire your journey to the Garden of Europe, we'd like to show you a few of our favorites from this year. Enjoy!


Are those blueberry-shaped flowers of lavender? Or lavender-colored blueberries? We can't take our eyes off those sunset shades of red and yellow, what a look!

Have you ever really seen red? Now you have. We thought we knew red, but then we met these beauties, and everything changed. So, officially: Red, it's great to meet you.

Pink is the best. No, purple is the best. No… Something indescribably in between those two. What's the name for it? There are too many shades of these wonderful colors!

A person once said that life is a winding road of rich, full tulips bursting with color. Well, even if they didn't, it seems to be true here.

Nature, thank you for blue and yellow. And red. And also purple. And other colors, too.

This kind of beauty can really knock you out.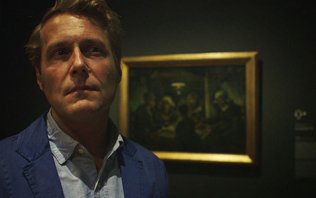 He's the original cool. (NEW VIDEO!)
Read more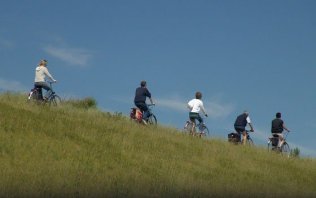 Holland offers a variety of different organized bike holidays to see the region's beauty in a fun and unique way.
Read More