Holland. The Original Cool. Episode 1
Holland. The Original Cool. Episode 1
726 Views
Holland. The Original Cool. Episode 1
Read more
Can cool be taught? That's the question posed in our latest video as Holland's cool ambassador, Pim de Koel, continues to explore the country's diverse cultural fabric, including art, design, biking, culinary, and more. A three-part series in 2014, Episode 1 explores whether Holland's cool factor can be taught to an American on vacation! Whisked away on a KLM flight, the adventure starts with KLM's innovative "Meet & Seat" feature, which allows travelers to choose and connect with potential seatmates via social media, ensuring any trip to Holland has a cool start.
Video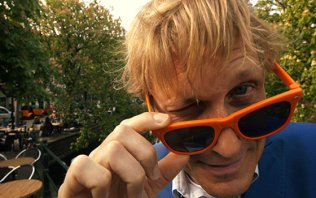 Can cool be experienced? See things as the Dutch do!
Watch now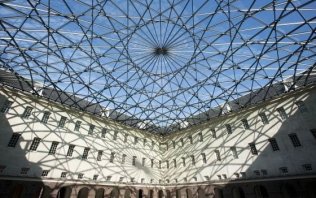 Holland has the highest concentration of museums in the world?
Read more