Ice Skating
Read more
In this video, you'll see that Holland is the Original Cool — even on ice! On Ice! Pim de Koel shows off his cool ice skating moves to an American tourist, and even tries to teach him a thing or two! Watch now and you'll see why Holland makes a perfect winter travel destination!
Video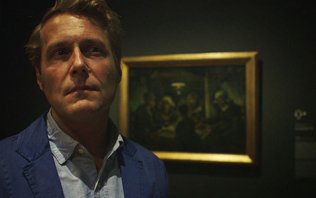 He's the original cool. (NEW VIDEO!)
Read more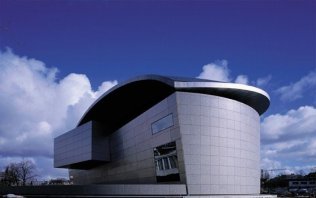 In 2015 it will be exactly 125 years ago since Vincent van Gogh's death.
Read more