The Constitutional Monarchy
The Constitutional Monarchy
1296 Views
The Constitutional Monarchy
The Netherlands is a constitutional monarchy. This means that the position of the Queen or King is established in the constitution. The King or Queen is the head of the Dutch state and forms the government together with the ministers. King Willem-Alexander has been the head of state of the Kingdom of the Netherlands since 2013.
Dutch Government
King Willem-Alexander is the Dutch Head of State. Together with the Ministers, he forms the Dutch Government. The Prime Minister is head of the Cabinet (Ministers and State Secretaries). The Netherlands is a constitutional monarchy with a parliamentary system, which means that the Parliament makes the decisions.
The Parliament consists of a Senate and a House of Representatives. The latter and the Cabinet develop laws and monitor the implementation, while the Senate monitors the House of Representatives. The Netherlands has a multiparty system. Every four years, a new Parliament is chosen.
Our recommendations for more Holland information
Vibrant festivals, royal art, canal tours and picnics: enjoy the summer in Holland!

Read More

Undoubtedly one of the jewels of Europe, and not just because of the stunning 17th century canals. Go find out for yourself!

Read More

Hotels in special locations, luxurious or low-budget. Book your hotel room at attractive rates here.


Read More

Holland is the ultimate destination for cycling thanks to its flat landscape, mild climate, short distances and wonderful infrastructure.

Read More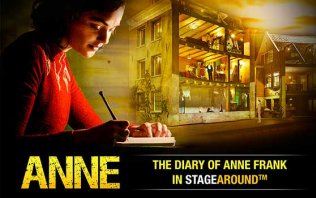 See ANNE in Theater Amsterdam! A unique play, translated into 8 languages, about the life of Anne Frank.
Read More