Holland Cycling Nation
Holland is the ultimate destination for cycling thanks to its flat landscape, mild climate, short distances and wonderful infrastructure. It's safe, easy and great fun! More than 32,000 kilometres of bicycle paths are waiting for you throughout the country. So if you want to see more of Holland, one of the best ways to do so is by bicycle.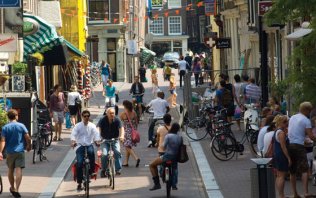 We offer up to 10 reasons why cycling is the perfect way to explore Holland
Read More
If you want to explore Holland by bicycle, check out our offer of organised bicycle holidays. The bicycle routes include baggage transport!
View the offer
Discover the most popular long distance cycle route in Holland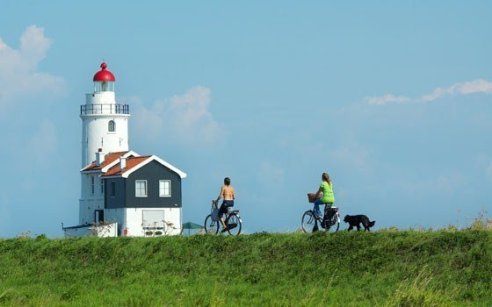 The IJsselmeer Tour is an eight-day bicycle route through a unique, quintessentially Dutch landscape.
Read More
Everything you need to know about 'cycling in Holland'
Discover the best day tours with the cycle junction network

Read More

Cycling has been encouraged in Holland since the 1970s with cycling rules and roadways built into the culture.

Read More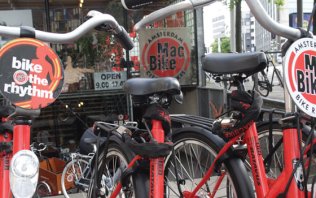 Renting a bicycle for your stay in Amsterdam may be the most cost-effective and fun way you can see the city.
Read More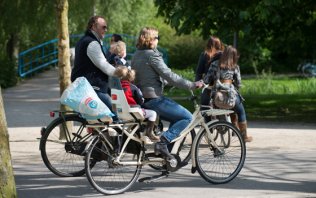 Fun cycle routes that take you through the most beautiful parts of Dutch cities.
Read More