Het Glazen Huis
320 Views
Het Glazen Huis (The Glass House) is much more than just a pleasant meeting place in a beautiful location. With its focus as a centre for leadership and organization, the venue supports trainings, events, and meetings in whatever way they can to help the meetings reach their full potential. Het Glazen Huis wants everyone to feel at home as soon as they enter. Have you ever met in a living room that leads into a greenhouse? Part of this exclusive venue was built in a former greenhouse. 
In addition to the characteristic rooms and enthusiastic support, the location has a special extra. During the 'Span of Control' programme, meeting participants learn to handle horses, in return for which these noble animals help increase participants' self-knowledge and skills. The programme is not only very educational, it is also a relaxing way to enhance mutual contacts and realise a meaningful meeting for participants.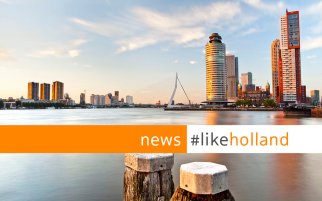 Our Holland Meetings newsletter will keep you informed about the latest news and best meeting deals and give you inspiring ideas for your next meeting in Holland!
Subscribe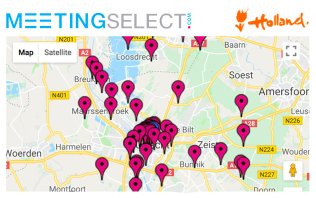 Browse our meeting venue finder powered by MeetingSelect and find your hotel and venue in Utrecht.
Read more