A small but beautiful and unique venue, situated in a monumental public school that dates from 1881, right in the heart of Utrecht. One of the former classrooms was converted into a spacious, quiet and very light work and residential area. This provides a very special and homely setting for your next conference, meeting or brainstorming session.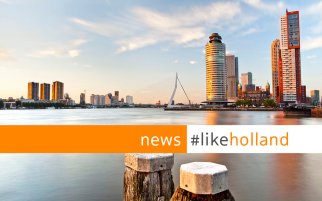 Our Holland Meetings newsletter will keep you informed about the latest news and best meeting deals and give you inspiring ideas for your next meeting in Holland!
Subscribe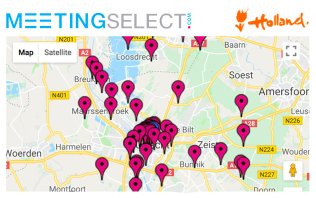 Browse our meeting venue finder powered by MeetingSelect and find your hotel and venue in Utrecht.
Read more