The centrally located city of Utrecht has a unique and very exclusive new top meeting venue within its borders. The second oldest building of the city was built in 1517 by carpenter's son Adriaan Boeyens, who later became the only Dutch Pope in history, Pope Adrianus VI. During the last half-century the building was the official residence of the Commissioner of the Queen in Utrecht and now, after an extensive two-year-long renovation, it has been restored to its original grandeur. Combining the style of times long gone by with modern technology, the building is one of the most sustainable around, and one of the very first monuments to be awarded Green Key certification. Your guests will have a meeting or reception to remember when they experience the exclusive ambiance of the salons and meeting rooms of Paushuize.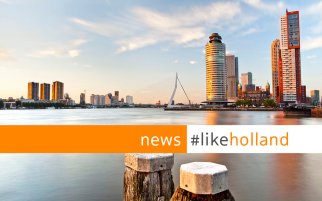 Our Holland Meetings newsletter will keep you informed about the latest news and best meeting deals and give you inspiring ideas for your next meeting in Holland!
Subscribe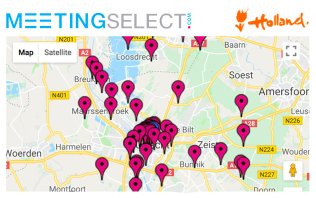 Browse our meeting venue finder powered by MeetingSelect and find your hotel and venue in Utrecht.
Read more