Meeting deals
Our preferred partner hotels regularly offer special meeting deals for their international clients. Just click on the links below to find out if one of these deals might be just the one you were looking for.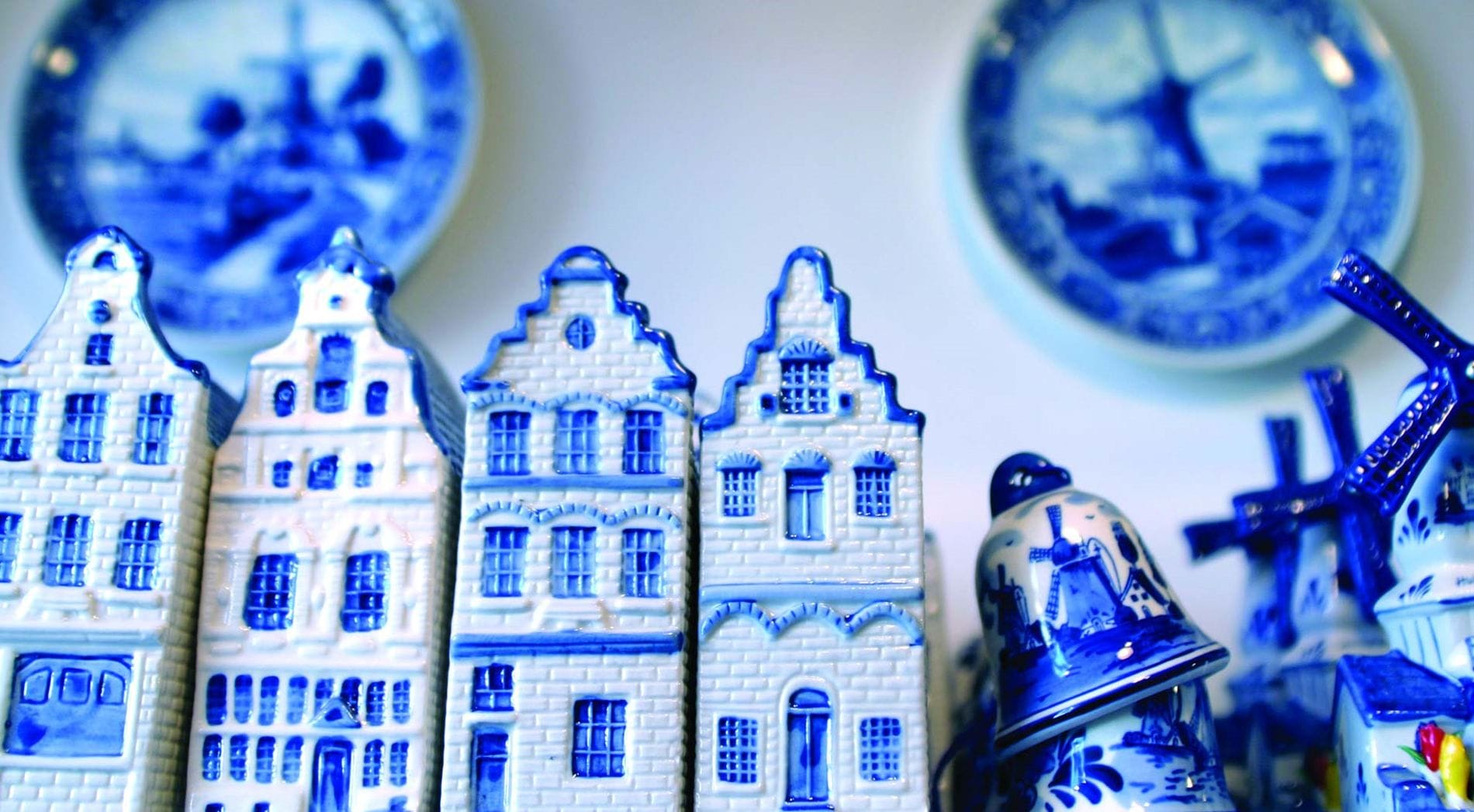 Send us your request
If you have any questions about Holland as meetings and conventions destination please don't hesitate to contact our head office or local staff.