John Linssen started in 2022 as Sales Manager at
SugarFactory
. He knew the venue as a client organizing events, so he brings a great perspective when meeting with new clients. Coming from a family of artists, John fits right into this unique and multi-functional venue where creativity plays a major role.
Bring yourself, John will do the same
John Linssen is 51 years old. He is Sales Manager of SugarFactory in Halfweg.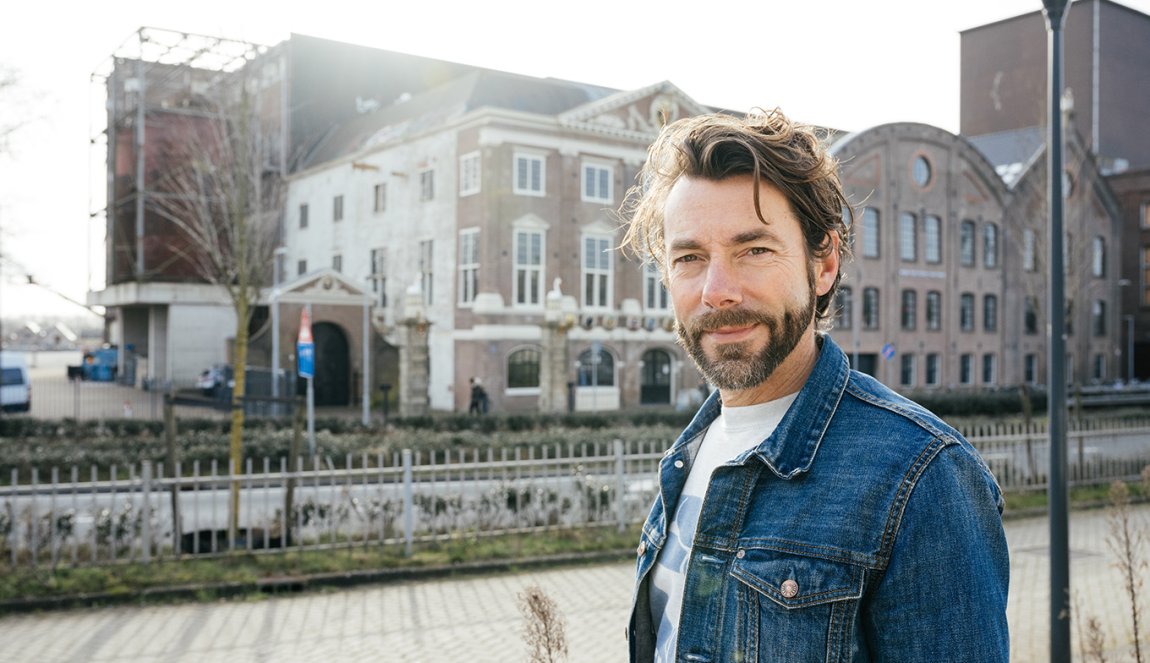 John Linssen
A sweet history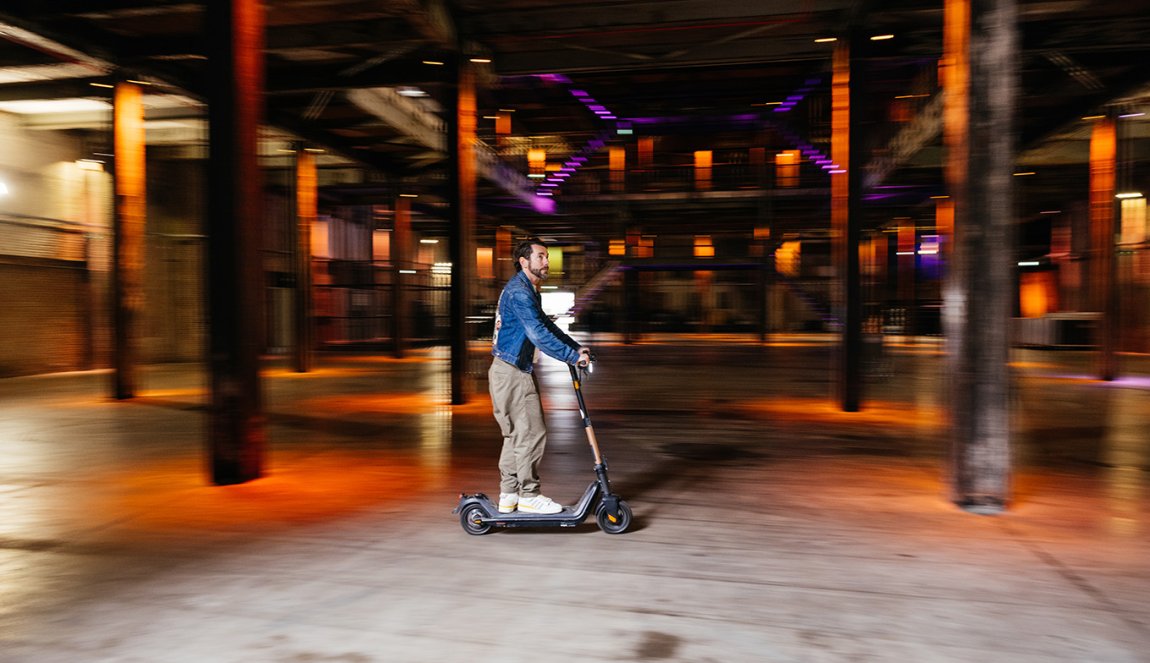 SugarFactory is both modern and historic, dating back to 1863 it was the original sugar factory, responsible for sugar production in the Netherlands. "Amazingly, we are still in contact with people who worked in the factory and live in the area. That makes it very special."
The infrastructure of the building is perfect for innovative meetings or events. State of the art technology is combined with many of the original materials which have been restored, reused or transformed into something new. In some spaces, it feels like the factory workers were producing sugar just a few months ago. "I think this really makes us stand out from other event locations, we haven't just polished some old elements. We really looked at what we can use, how can we highlight it and keep the authenticity."
All ideas are welcome, and every event is a one-of-a-kind experience for 100 up to 8,000 people.
Create your own playground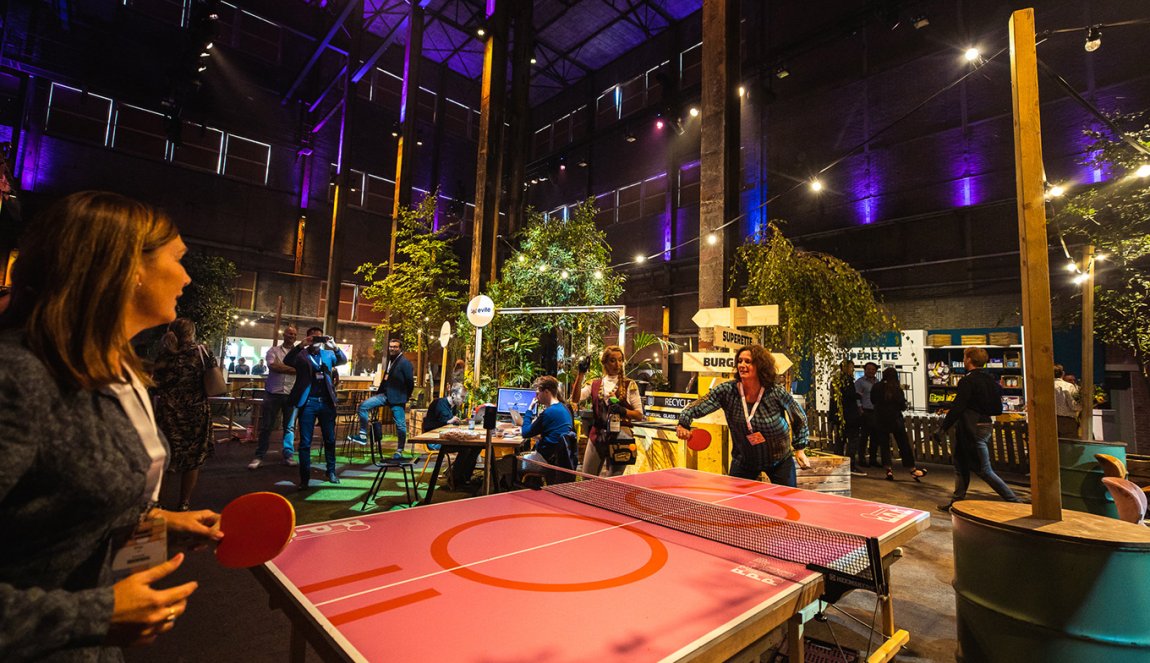 SugarFactory is a creative playground with plenty of room for imagination, ingenuity and sometimes a hint of quirkiness. They work closely with clients to customize any event based on their needs, from basic to complex using as many resources and technology as necessary. "It's never the same here. The stage is never in the same place, the screens are always different. We create a stimulating atmosphere to make the experience more memorable." All ideas are welcome, and every event is a one-of-a-kind experience for 100 up to 8,000 people.
"Planners come to us when they really want to create a unique setting for their guests. They want to break from the ordinary and put on an event that people will talk about for a long time in a location they will remember. Because we offer that opportunity."
Turning wild ideas into reality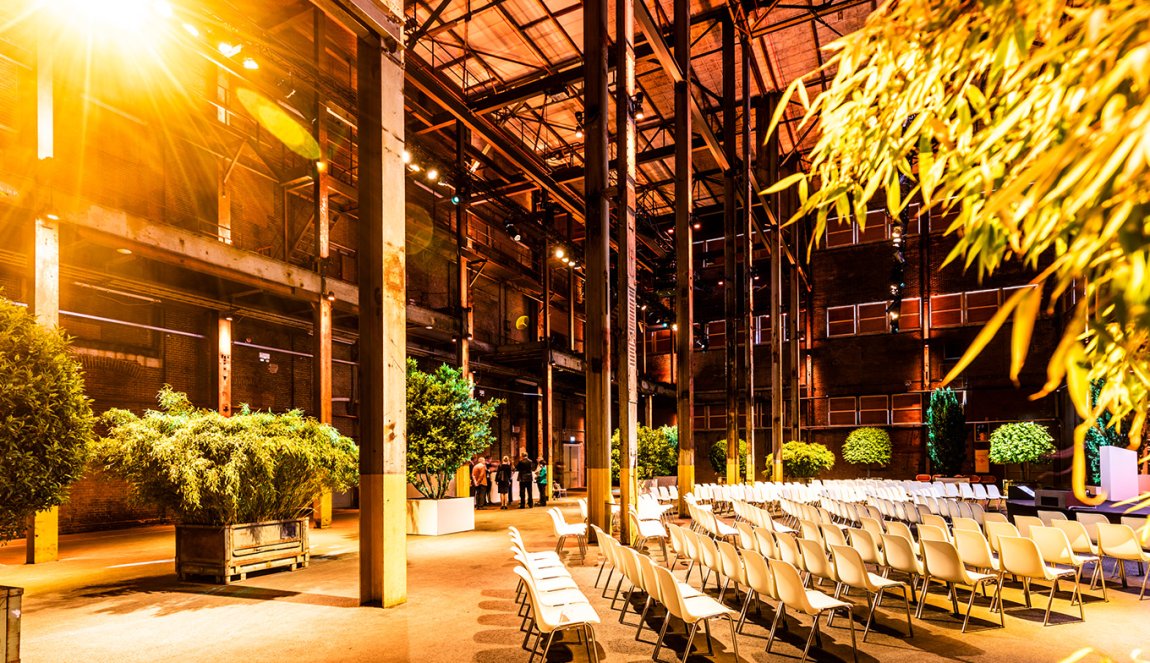 John likes things that are a bit artistic or different than usual. One of his favourite events was an 'Alice In Wonderland' party. The factory was transformed into Alice's Wonderland complete with a Rabbit Hole, stunning visuals and Alice cupcakes. "It was incredible all the way from the technology to the teamwork with our partners. The client had a wild idea, and everyone's creativity just took off. When I think back, it was crazy but so impressive!"
The SugarFactory team makes sure everything runs smoothly. "We are known for our corporate events including meetings, celebrations and sit-down dinners but the possibilities are endless. You can start with a plenary program in the Middenfabriek, have dinner in the Binnenstraat and a final party in the Pulppersloods. Even though you are here all day, you will have different experiences because of all the possibilities, offering a completely different ambiance."