Eindhoven Airport
332 Views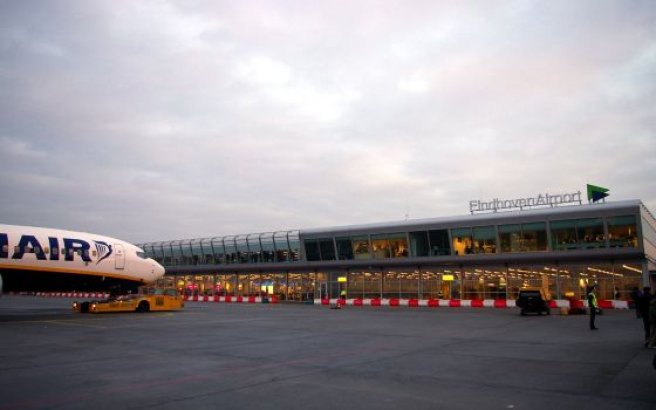 Eindhoven Airport is situated in an industrial area. For the southern part of Holland this is an efficient base for a city trip/scheduled service or holiday flight. The airport is easily accessible, both by car and by public transportation. Many passengers use Eindhoven Airport as their point of departure for one of the many European destinations. Because of its many flights to Amsterdam, Eindhoven Airport is a practical point of departure for numerous continental and intercontinental destinations.


For more information please contact:
Eindhoven Airport NV 
Luchthavenweg 25 
5657 EA Eindhoven 
The Netherlands

Tel.: +31 (0)40 291 98 18 
E-mail: [email protected]  
Internet: www.eindhovenairport.com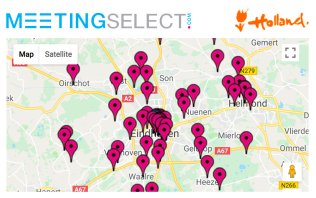 Browse our meeting venue finder powered by MeetingSelect and find your hotel and venue in Eindhoven.
Read more