Photo: © Beeldbank Den Bosch
's-Hertogenbosch
's-Hertogenbosch showcases a beautiful medieval setting in the typical bon-vivant nature of the Brabant province. History and culture combine with modern art and nature in this charming city in the south of the Netherlands. 's-Hertogenbosch, which is also known as Den Bosch, was founded as a fortified city and the rich heritage can still be seen throughout the city today.
Easily accessible from anywhere in Europe.
One of the largest event locations in the Netherlands, with more than 55,000 m2 of floor space.
Known for its hospitality and unique Burgundian culture.
Innovators in Key Industries
's-Hertogenbosch, located in the heart of the country, is where all of the most innovative aspects of the Agrifood sector come to fruition. This area is also quickly developing into the epicentre of Data Science.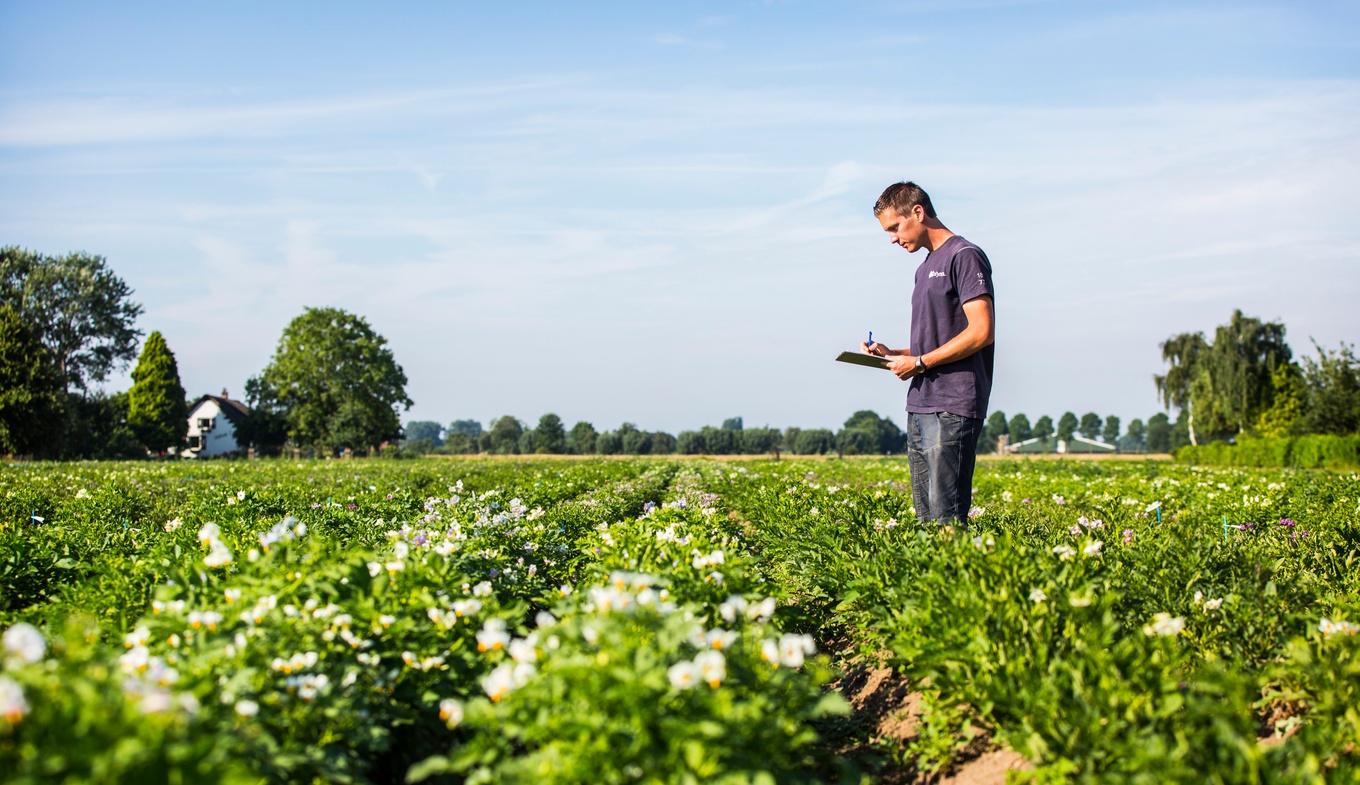 Agriculture & Food
Helping to solve one of the greatest global challenges is innovations in Agriculture and Food.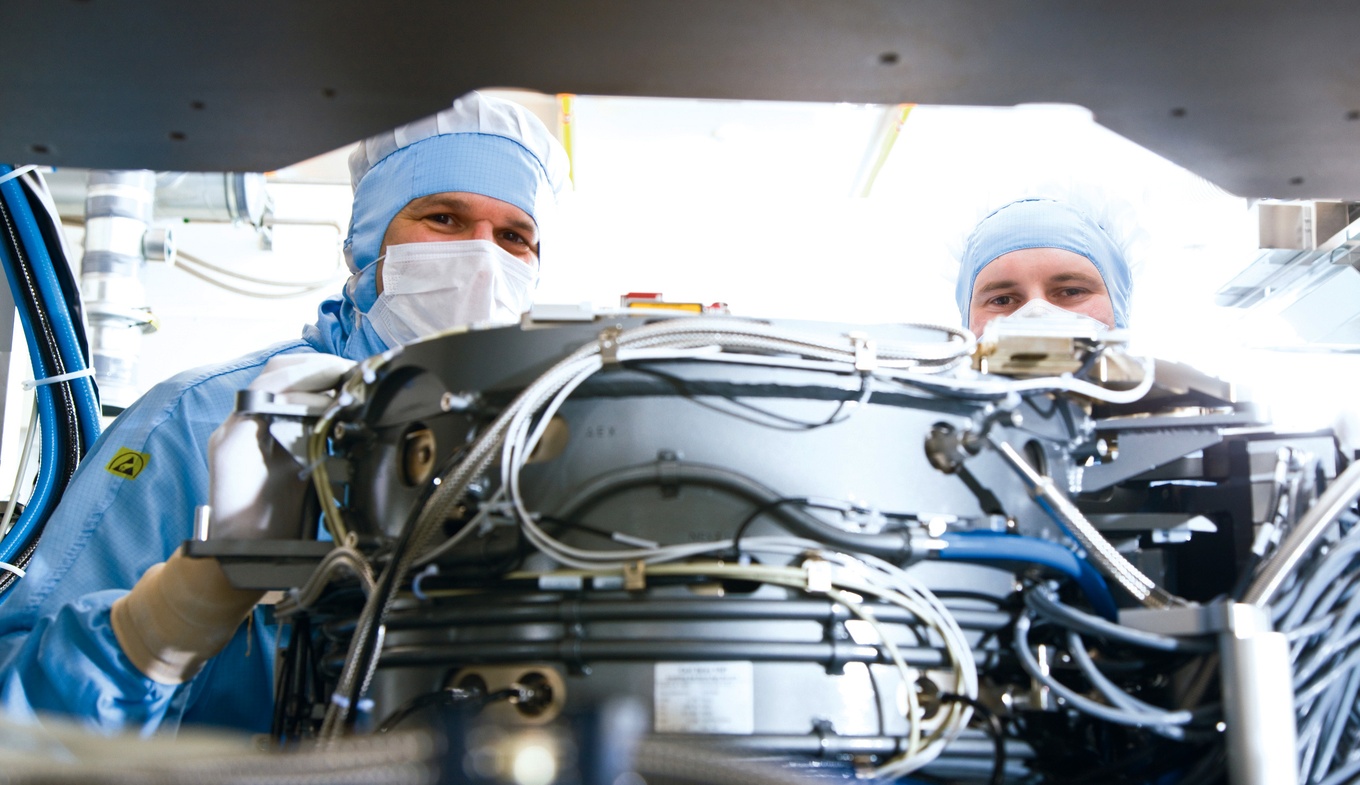 High Tech Systems and Materials
Advanced technological innovations help drive progress for many industries in the Netherlands.
Let's meet in 's-Hertogenbosch
The central location lends itself perfectly to any type of event you can imagine. With excellent facilities like the Brabanthallen Conference Centre in the heart of the city to De Ruwenberg, an estate in a nearby relaxing, wooded park environment.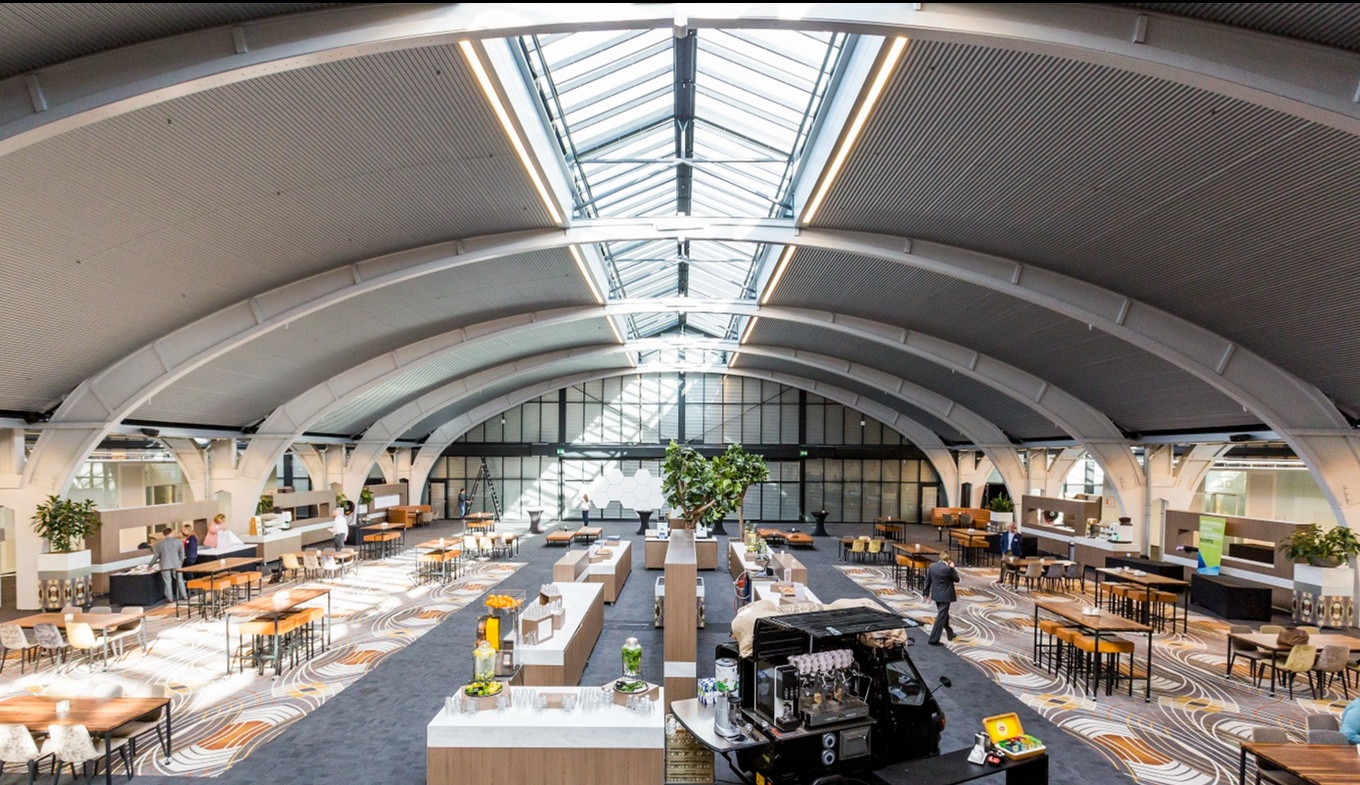 1931 Congress Center
Flexibility, combining modern and historic touches in one location where service and hospitality are key ingredients to a successful meeting or event.
Unique Venues
's-Hertogenbosch and the surrounding area has an infinite number of unique locations for your next business event. A professional, well seasoned local team of hospitality professional is ready for any type of event and offers diverse scenery from medieval castles to charming, themed hotels.
Looking for more information?
VisitBrabant Convention Bureau
VisitBrabant knows Brabant better than anyone and will provide the fullest support to create an unforgettable experience in the area.