Experience Friesland and its unique culture. Merk Fryslân gladly assists you in finding the perfect local partners for your event.
Your portal to everything Friesland has to offer
Assistance in finding local partners
Independent and free meeting advice
Authenticity: no marketing slogan, it is in our dna.
One province in The Netherlands stands out from the crowd. With its own language, culture and traditions, the province of Friesland offers authentic and unique experiences like 'skútsjesilen' and 'fierljeppen'. Friesland can provide you with quaint locations and unspoilt sceneries, but also with large, professional conference facilities and Michelin star restaurants. And do not forget the Wadden; an Unesco World Heritage site in which you will find five islands, surrounded by stunning nature, with each their own identities and event possibilities.
Cultural Capital of Europe and 'mienskip'
Friesland is awarded with the title 'Cultural Capital of Europe of 2018'. The province was granted this title because of the display of the Frisian word 'mienskip', which freely translates into 'community'. The people in Friesland are known for their strong sense of togetherness: working hard and realising goals as a community. As a small province we know how to rely on each other. For people to rely on you, you have to be trustworthy. Say what you mean and mean what you say that is what we believe in. This might make us seem less flamboyant or jovial, but assures you of the fact that your event is in good hands. You can rely on us.
Merk Fryslân is the official convention and visitor bureau of the beautiful province of Friesland.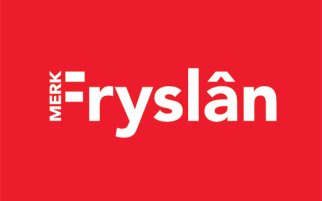 Discover why the city of Leeuwarden could be your perfect meeting destination.

Read more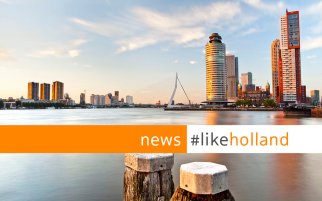 Our Holland Meetings newsletter will keep you informed about the latest news and best meeting deals and give you inspiring ideas for your next meeting in Holland!
Subscribe