Welcome to the VisitBrabant Convention Bureau, the independent service organisation for meeting planners, PCOs and other professionals who need support finding the perfect location for meetings, incentives, conferences and/or events. From a board meeting in 's Hertogenbosch to an international knowledge conference in Eindhoven or Helmond, Brabant offers countless opportunities as a centre of knowledge, innovation, creativity and hospitality.
© Bart van Overbeeke Photography
Find your venue
Congress Services
Eat and sleep
Site Inspections
Social Tours
Achieve your business objectives
With Brabant having a reputation for excellence and innovation, VisitBrabant Convention Bureau knows what it takes to deliver a successful business event. VisitBrabant Convention Bureau is a non-profit organisation. Its goal is to help you to achieve your business objectives and further the reputation of Brabant as a successful conference and meeting destination.
Full service and tailor-made collaborations
As a full service bureau, VisitBrabant Convention Bureau prides itself on its tailor-made collaborative approach to securing hosting and creating memorable business events for her clients. Partnering with the regions leading industry suppliers and government agencies, VisitBrabant Convention Bureau has a host of imaginative ideas to meet your brief and provides a beginning-to-end service.
VisitBrabant Convention Bureau offers assistance with:
Bidding for and hosting international association conference
Researching the best venues and services, obtaining quotes and securing space for the event
Producing a comprehensive bid document outlining a business case
Presenting the bid
Hosting site inspections for key decision makers
Establishing connections with venues and suppliers
Identifying local keynote speakers and technical tour options to enhance your program
Distribution of images and general information for inclusion on websites and in handbooks
Distributing media releases to generate publicity
Event promotion and delegate boosting
Contact
Contact VisitBrabant Convention Bureau for more information and professional advice: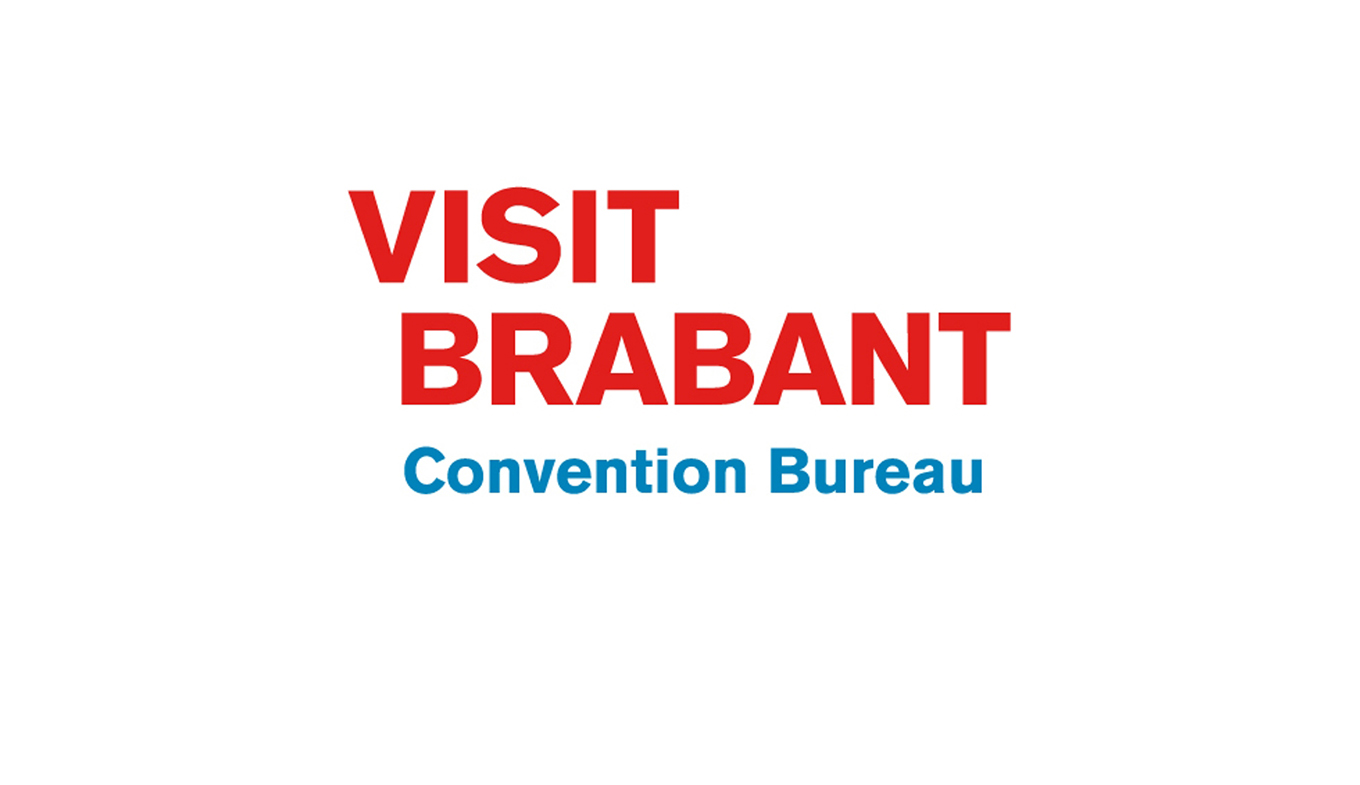 VisitBrabant Convention Bureau
VisitBrabant Convention Bureau, Almijstraat 14, 5051 PA Oisterwijk T +31 (0)13 3030390