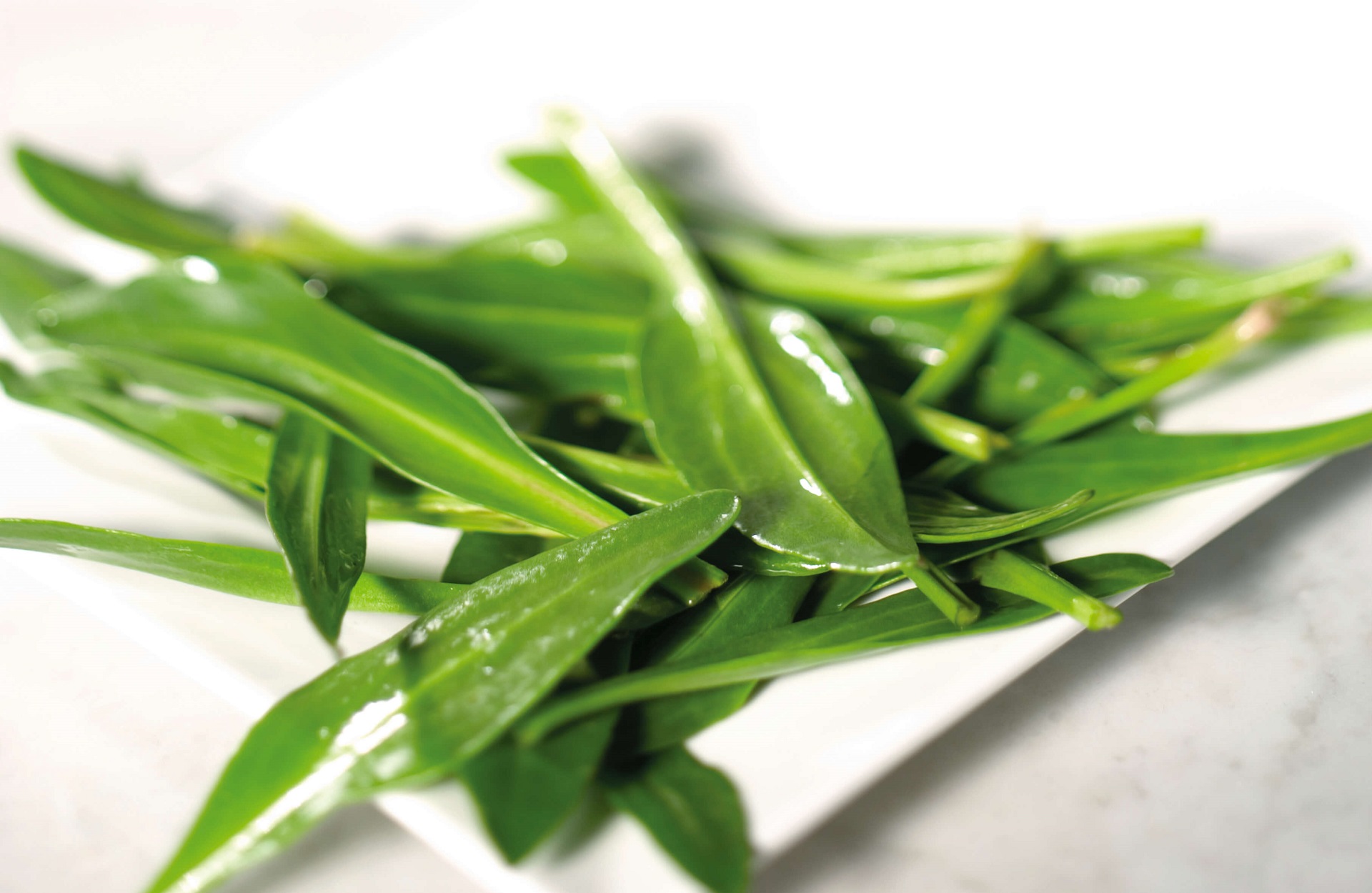 Green Key hotels & venues
Selecting hotels and venues that support your green objectives is an important part of planning a green meeting. Use our database to browse through all Dutch meeting and convention venues that acquired a Green Key award.
This page is being updated, please send your request to [email protected].