High Tech Systems and Materials
The Netherlands has long combined inventiveness and openness with a tendency to cooperate. Bold entrepreneurship and decisive successes with, for example, the sawmill and the microscope triggered the development of a highly favourable climate for an innovative sector. The Dutch High Tech Systems and Materials (HTSM) sector now enjoys worldwide recognition. The sector has been designated as a top sector.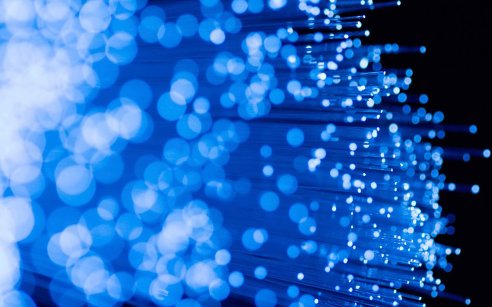 Intensive collaboration is characteristic of the Dutch HTSM sector.
Read more