Chemicals Utrecht
Utrecht has been stealing the hearts of ambitious young people for centuries. Guided by the experience of generations before them, 70,000 students keep this medieval city young. This has helped create a dynamic city with a more highly educated population than elsewhere. It's a city where the strong Chemical Engineering industry is expanding horizons.
Where lies the expertise?
Where is this sector represented in the Utrecht area?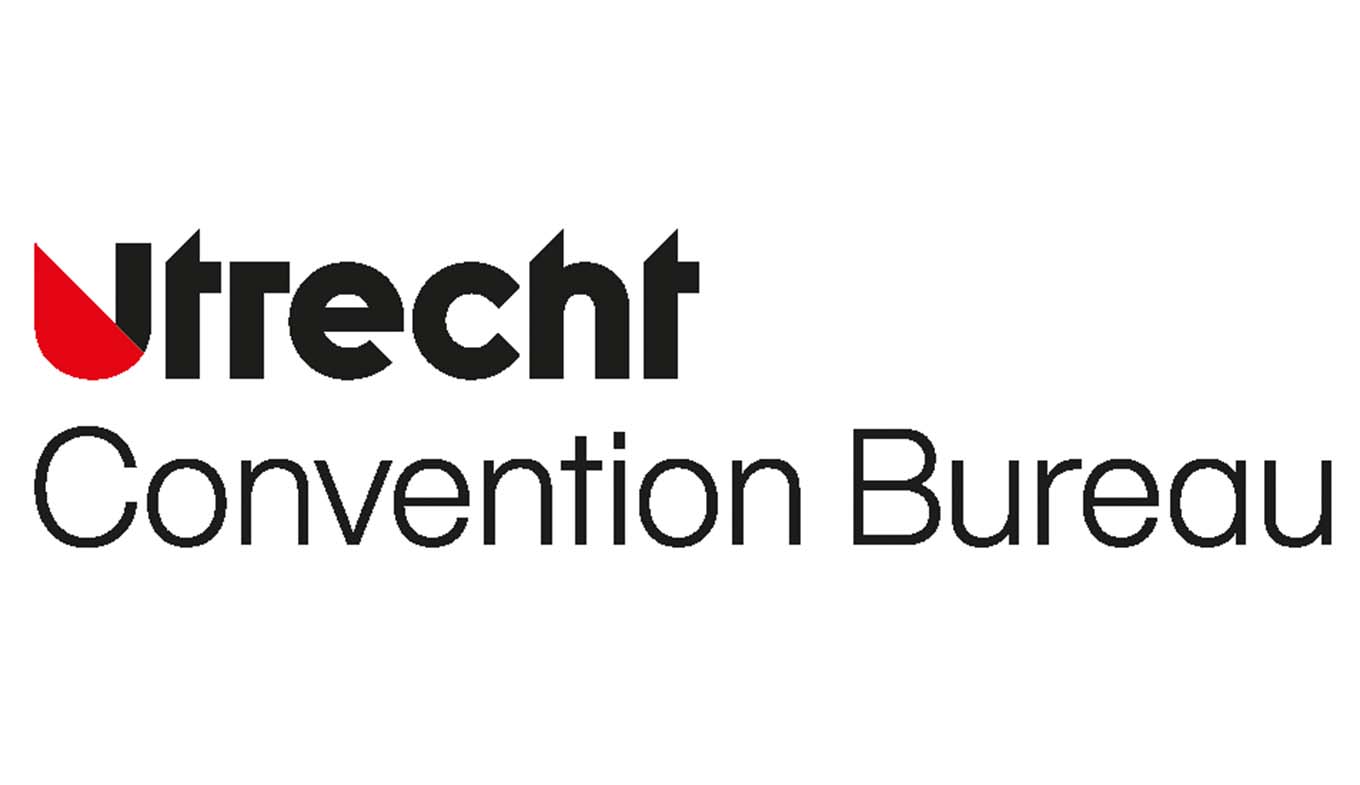 Utrecht: Where do I start?
Who to turn to for a successful conference in Utrecht?
Conference history Utrecht
Which conferences were once held in Utrecht?
Conference facilities in Utrecht
Conference facilities in Utrecht from A to Z.
Henry van 't Hoff (1852–1911) was the first Utrechtian to receive the Nobel Prize for Chemistry. He was an independent-minded character, who heedlessly put the logo of his favorite bar on his dissertation. He was also a genius who dared to view molecules as three-dimensional objects. After Van 't Hoff, three fellow Utrechtians won the Nobel Prize for Chemistry. Their pioneering work gave the entire region a boost. Utrecht is a very appealing option for a chemical engineering conference with the right formula.

Video: Utrecht city for meetings and conventions

Video: Tour of the city
Tour of the city
The easy access to Utrecht's historic city center, with its Dom Tower and quaint Old Canal, makes touring the city irresistible.