Creative Industries Utrecht
Utrecht has been stealing the hearts of ambitious young people for centuries. Guided by the experience of generations before them, 70,000 students keep this medieval city young. This has helped create a dynamic city with a more highly educated population than elsewhere. It's a city where the strong Chemical Engineering industry is expanding horizons.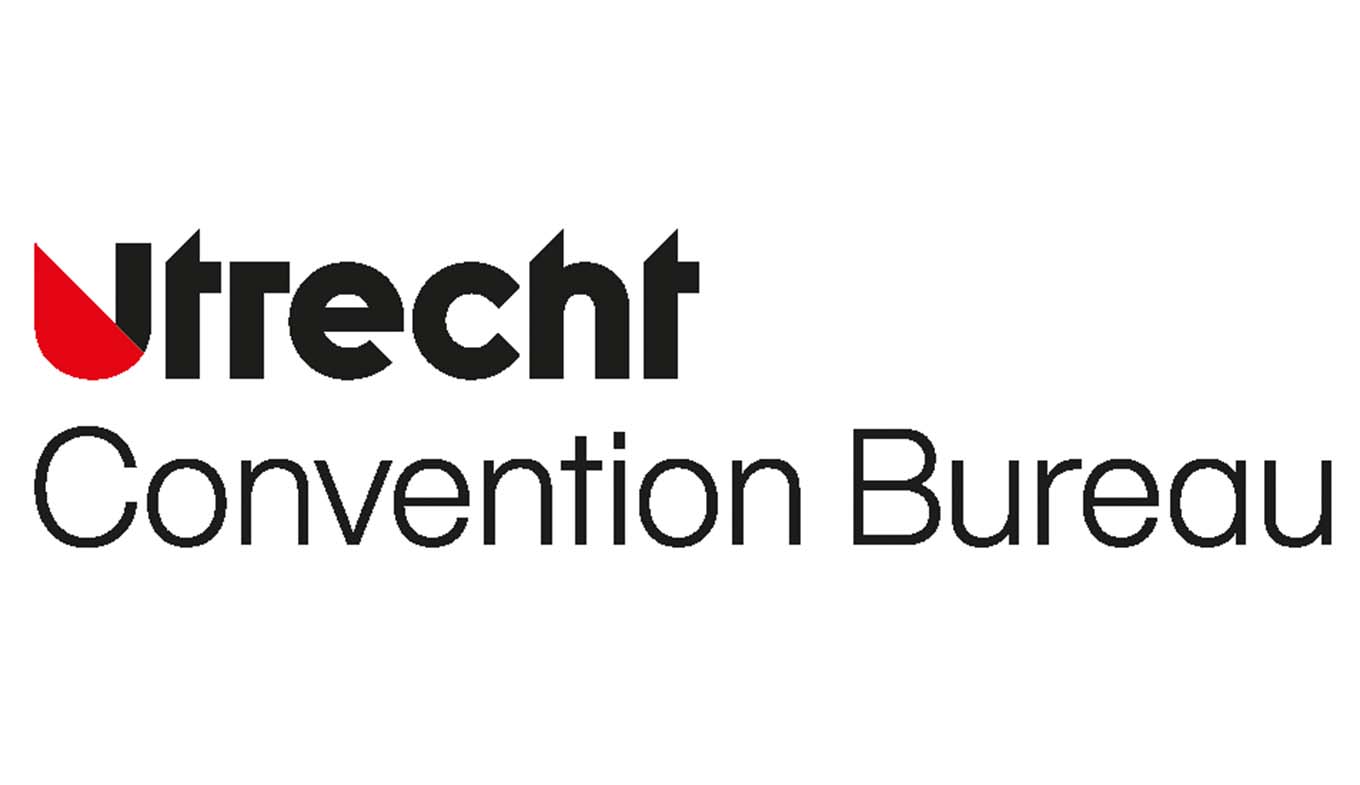 Utrecht: Where do I start?
Who to turn to for a successful conference in Utrecht?
Conference history Utrecht
Which conferences were once held in Utrecht?
Conference facilities in Utrecht
Conference facilities in Utrecht from A to Z.
The strong Creatives industry has a broad, free-spirited core in Utrecht. New wonders lie in wait around the corner every day. The HKU University for the Arts and HKU Utrecht Conservatory challenge students to surprise themselves. And the city itself is a stimulating location for disciplines such as gaming, media, architecture and events. Utrecht is also the city of the beloved Miffy, that sweet little bunny from the world-famous children's books. When it comes to hosting a creative conference, Utrecht truly offers anything imaginable.

Video: Tour of the city

Video: Utrecht city for meetings and conventions