Energy
A favourable location by the sea, impressive port facilities, the presence of gas and a widely distributed energy grid make the Netherlands a natural energy hub for Europe. However, that position also demands that the Netherlands leads the way in innovations, for example in the field of CO2 reduction, renewable energy and smarter use of resources. Which is why the Netherlands is investing in the exceptional top sector Energy.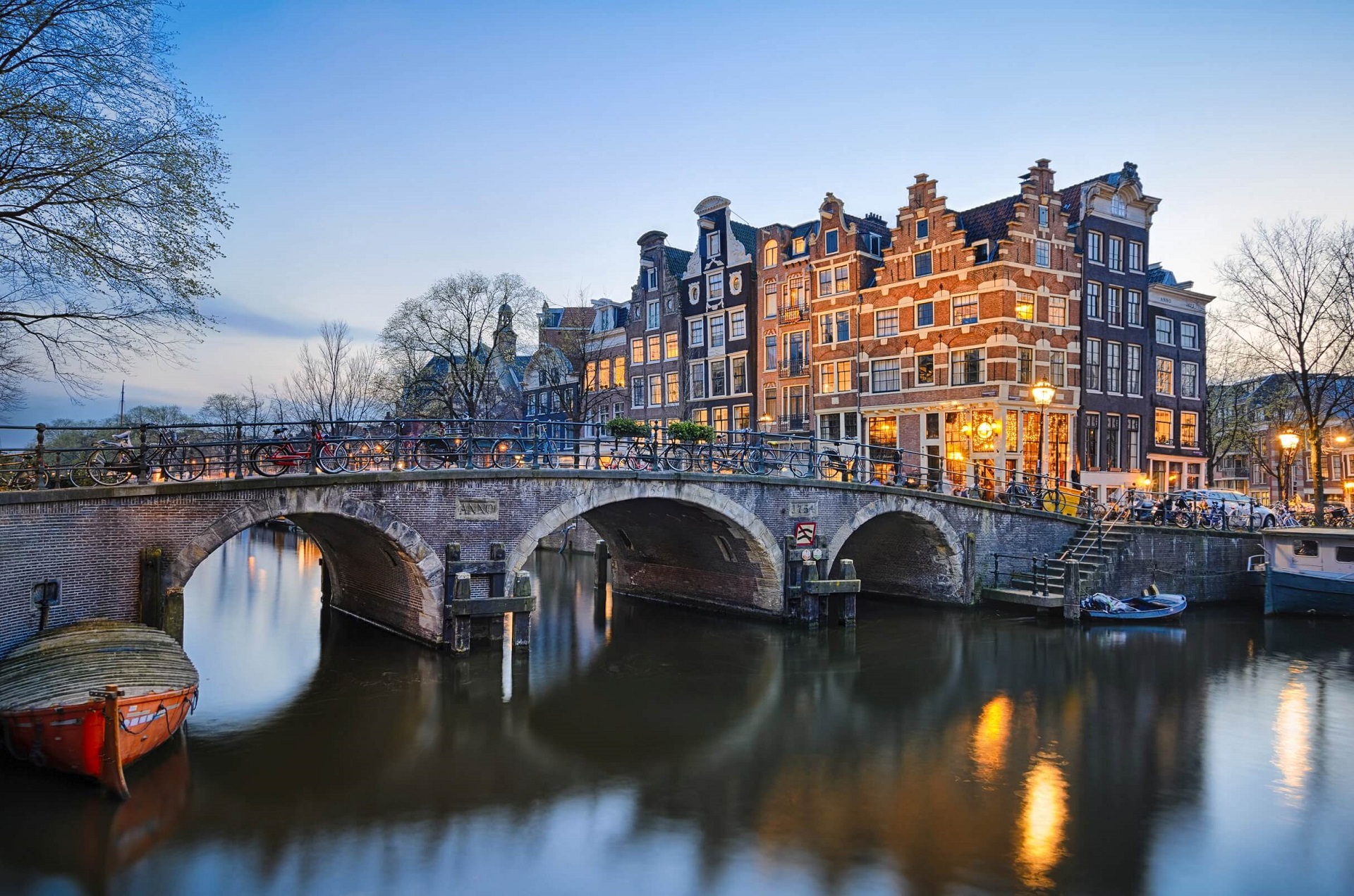 Energy Amsterdam
In Amsterdam, Energy acquires local perspective and sets an example at an international level.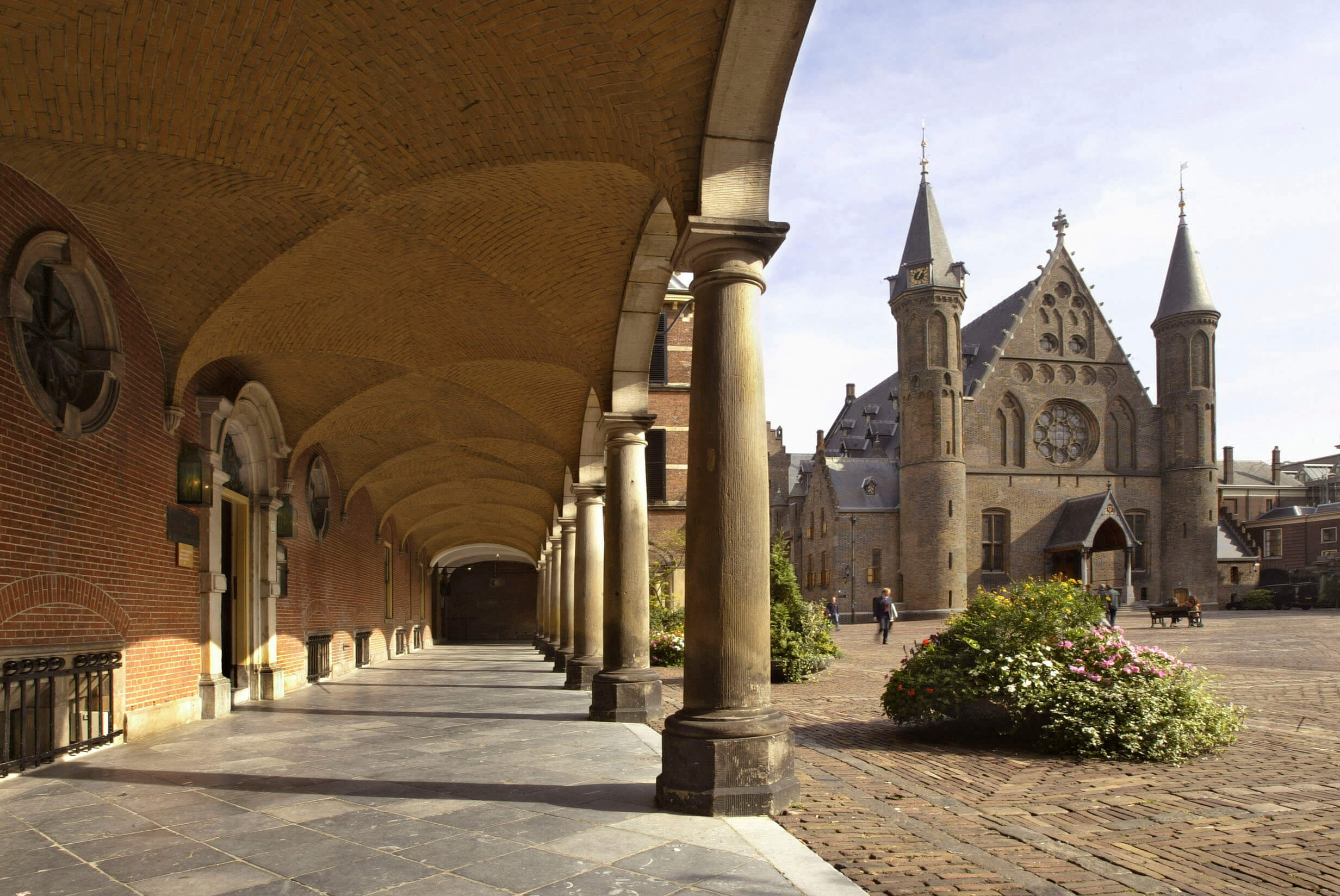 Energy The Hague
Familiar energy issues take on different contours in The Hague.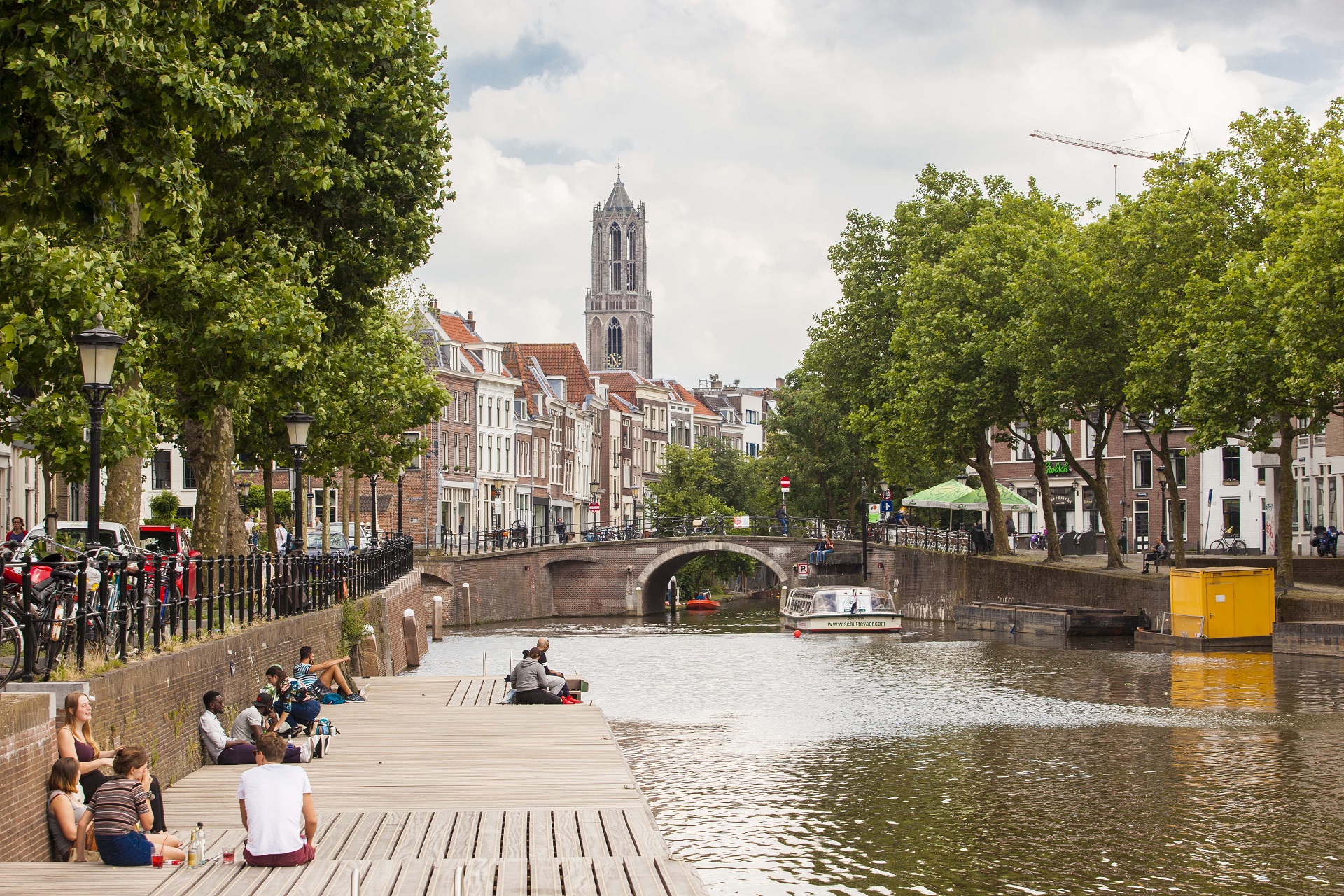 Energy Utrecht
Utrecht is a city where the strong Energy industry is expanding horizons.

Watch this video: The future of energy