Energy Utrecht
Utrecht has been stealing the hearts of ambitious young people for centuries. Guided by the experience of generations before them, 70,000 students keep this medieval city young. This has helped create an unstoppable city whose residents are more highly educated than elsewhere. It's a city where the strong Energy industry is expanding horizons.
Where is this sector represented in the Utrecht area?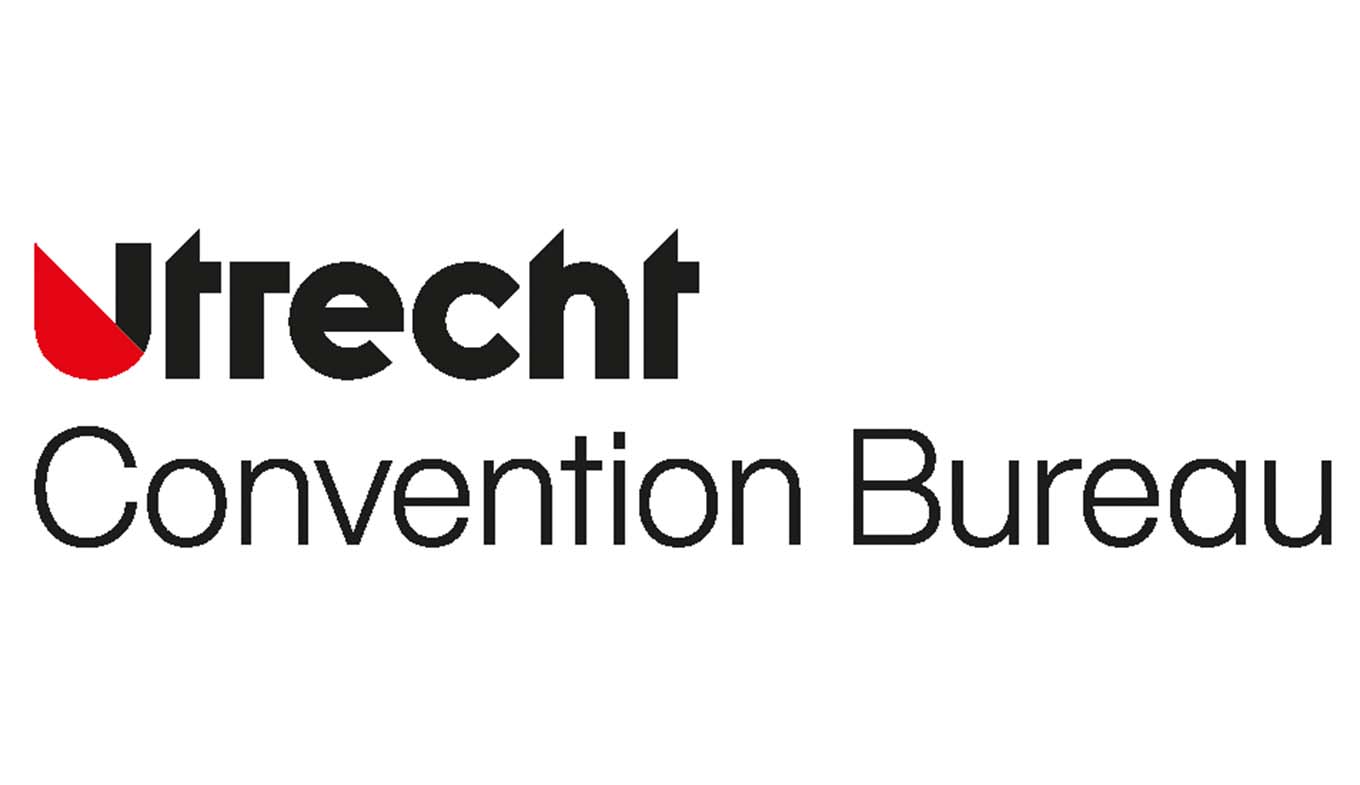 Utrecht: Where do I start?
Who to turn to for a successful conference in Utrecht?
Conference history Utrecht
Which conferences were once held in Utrecht?
Conference facilities in Utrecht
Conference facilities in Utrecht from A to Z.
The European Union designated Utrecht "the most competitive region in Europe" in 2010 and 2013. Exceptionally sound conditions for growth and innovation have created a dynamic Energy industry in the region. This is where the revolutionary Copernicus Institute of Sustainable Development is pursuing its international energy ambitions. It is also where leading consortia of energy knowledge institutes, businesses and government agencies undertake joint initiatives. Utrecht is your smart grid for knowledge and inspiration.

Video: Utrecht city for meetings and conventions

Video: Tour of the city