Life Sciences & Health Utrecht
Utrecht has been stealing the hearts of ambitious young people for centuries. Guided by the experience of generations before them, 70,000 students keep this medieval city center young. This has helped create a dynamic city with a more highly educated population than elsewhere. It's a city where the strong Life Sciences & Health industry is expanding horizons.
Where is this sector represented in the Utrecht area?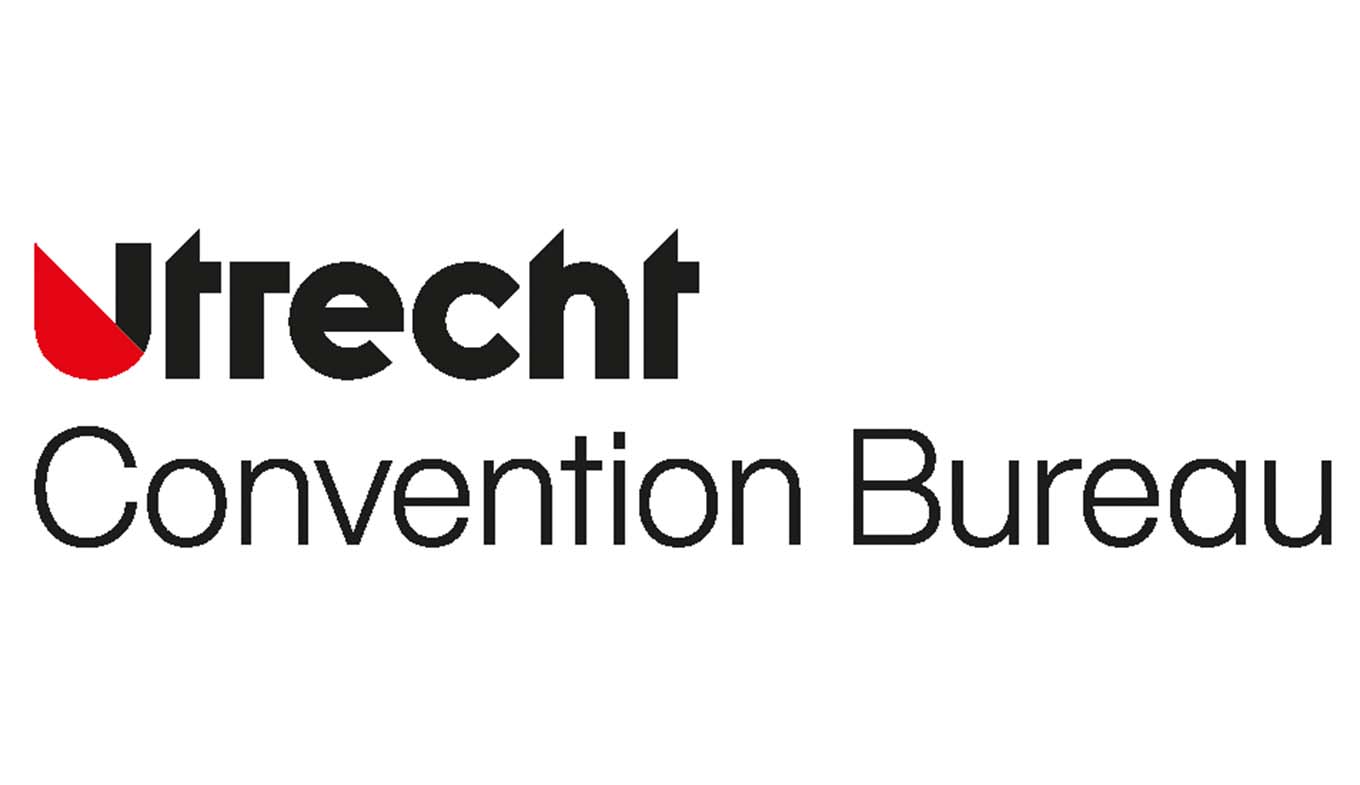 Utrecht: Where do I start?
Who to turn to for a successful conference in Utrecht?
Conference history Utrecht
Which conferences were once held in Utrecht?
Conference facilities in Utrecht
Conference facilities in Utrecht from A to Z.
The city of Utrecht has produced 12 Nobel Prize winners. Experts are now using that prize-winning knowledge to research cancer, infectious diseases, tissue regeneration/engineering and more. Researchers, entrepreneurs and promising young talent join forces in the impressive Utrecht Science Park, home to such leading institutes as the University Medical Center, Utrecht University and the Princess Máxima Center for Pediatric Oncology. Professionals in Utrecht perform at a higher level. And the conference centers keep pace.

Video: Utrecht city for meetings and conventions

Video: Tour of the city
Tour of the city
The easy access to Utrecht's historic city center, with its Dom Tower and quaint Old Canal, makes touring the city irresistible.