Logistics
In the fast-moving world of Logistics, change goes without saying. Web shops, tougher sustainability objectives but also 3D-printing represent new challenges for the sector. The Netherlands has a reputation to live up to when it comes to devising solutions. The conditions for further logistic development and innovation are favourable in the Netherlands, particularly now that our government has designated the sector as a top sector.
Although the Netherlands accounts for only 1% of global production, we have scored highly on the European Commission's EU Transport Scoreboard and in the Logistics Performance Index for many years.
Logistics Amsterdam
In Amsterdam, Logistics acquires national perspective and sets an example at an international level.
Logistics Rotterdam
Thanks to a driven and innovative Logistics sector, people, goods and knowledge are able to reach one another quickly in Rotterdam.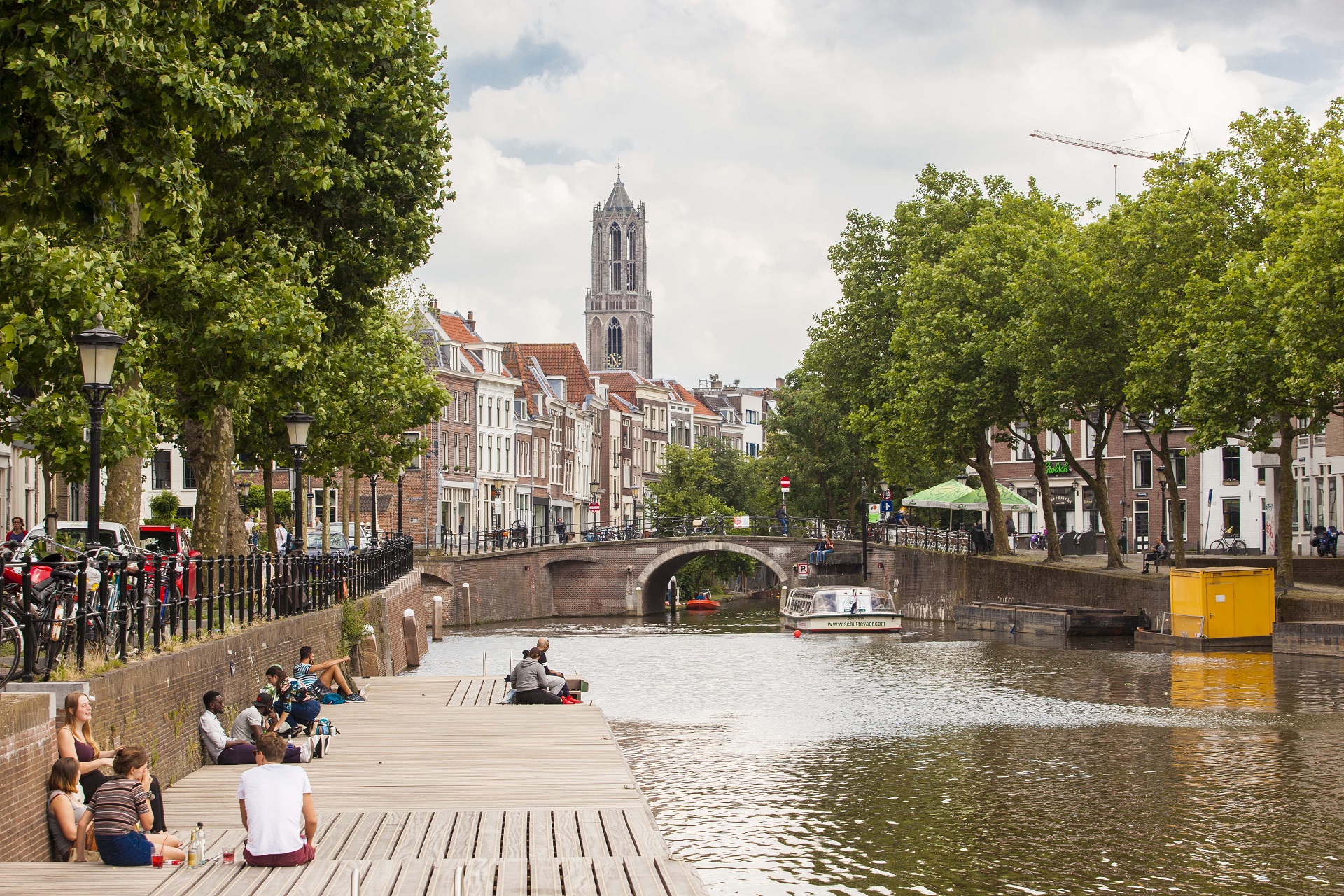 Logistics Utrecht
Utrecht is a city where the strong Logistics industry is expanding horizons.