Photo: © ezravdl via Unsplash
Water
Our unlimited passion for water is visible worldwide; from the storm surge barrier in St. Petersburg to the artificial islands off Dubai. High-level expertise in water technology, maritime technology and delta technology is becoming ever more valuable. It is expected that by 2050, over two-thirds of the world's population will be living in delta, coastal or river areas. The Dutch top sector Water understands the limitations as well as the countless possibilities.
Within the top sector Water, the Dutch government, researchers and companies are looking for ways to strengthen one another in a structured manner.
Water Rotterdam
Rotterdam is the pulsating estuarine region of the Meuse and Rhine rivers.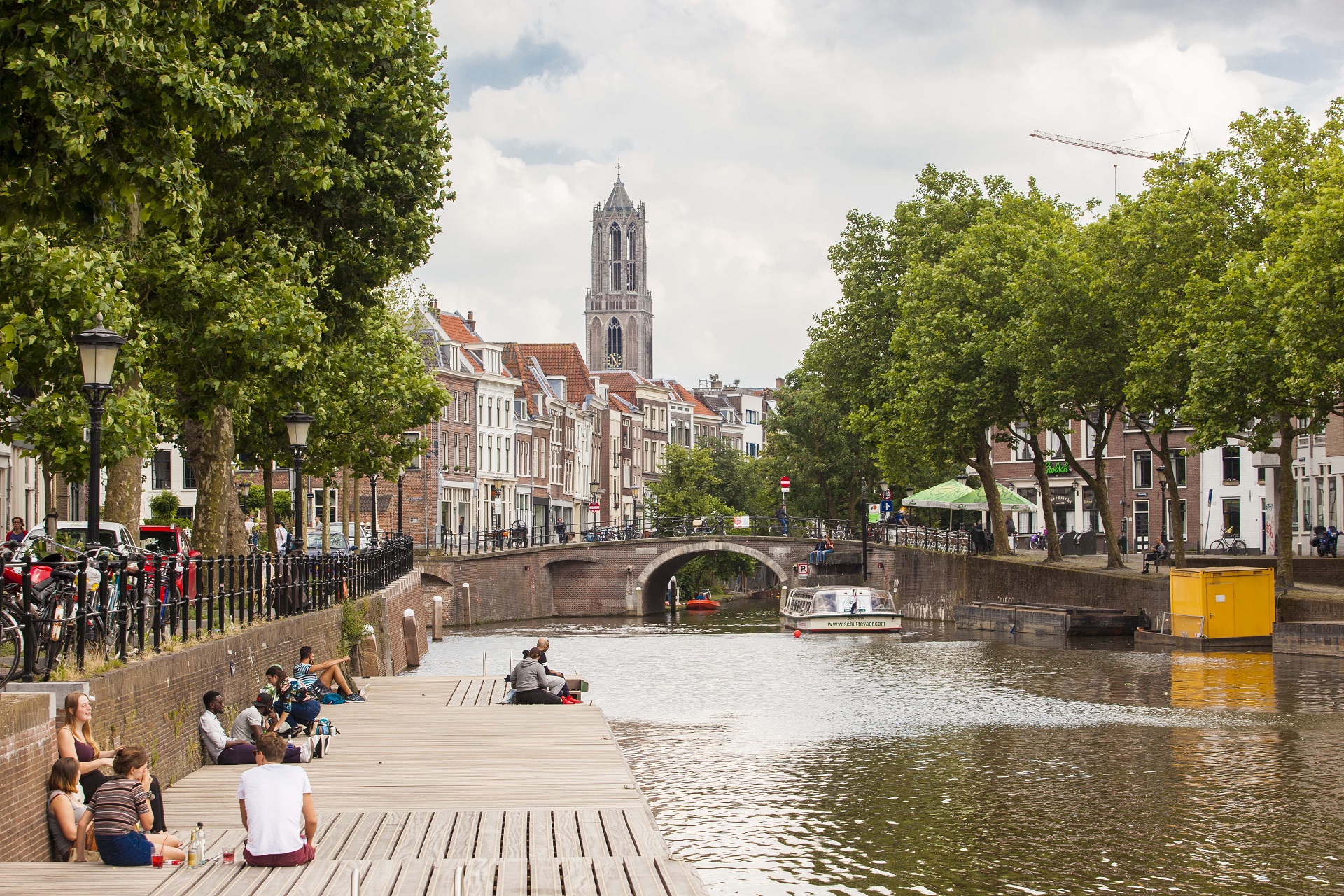 Water Utrecht
Utrecht is a city where the strong Waterways industry is expanding horizons.