Water Utrecht
Utrecht has been stealing the hearts of ambitious young people for centuries. Guided by the experience of generations before them, 70,000 students keep this medieval city young. This has helped create a dynamic city with a more highly educated population than elsewhere. It's a city where the strong Waterways industry is expanding horizons.
Where is this sector represented in the Utrecht area?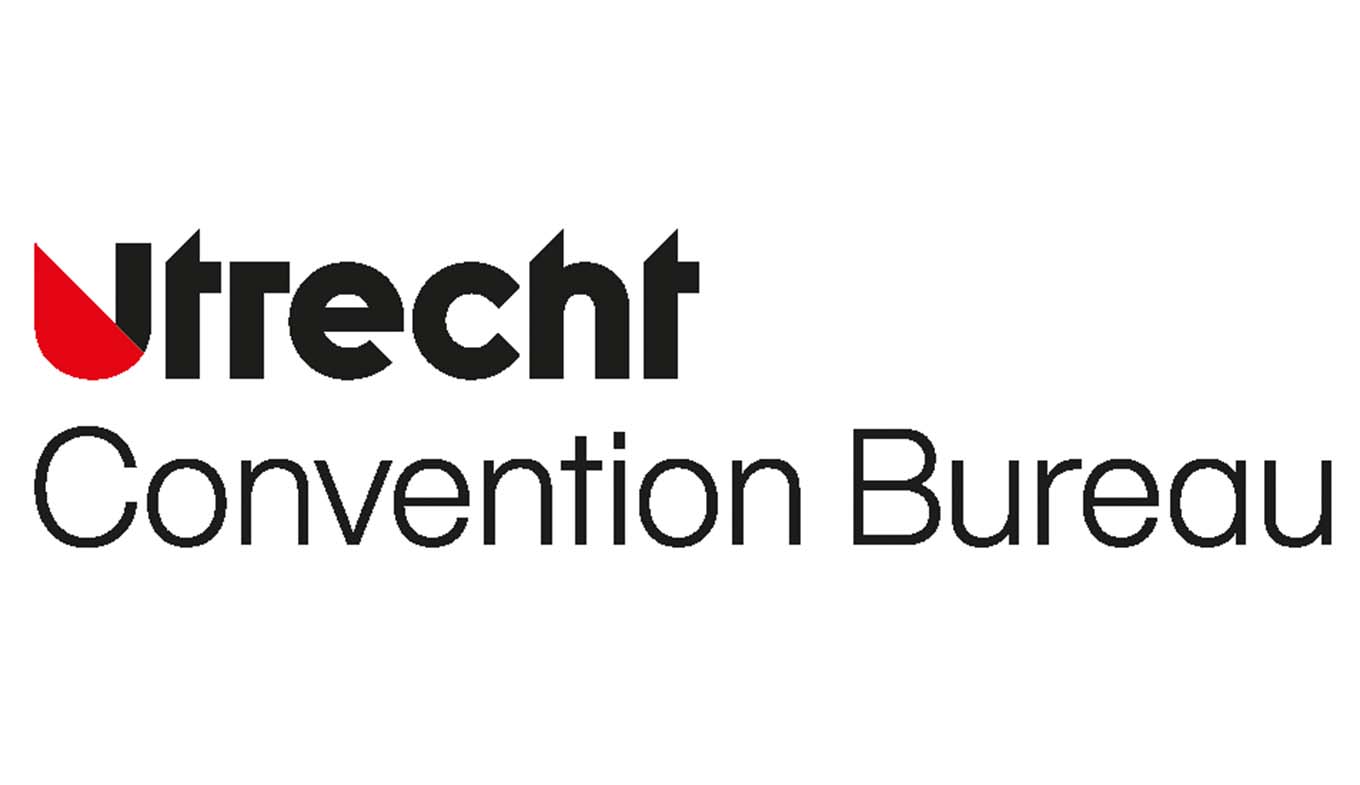 Utrecht: Where do I start?
Who to turn to for a successful conference in Utrecht?
Conference history Utrecht
Which conferences were once held in Utrecht?
Conference facilities in Utrecht
Conference facilities in Utrecht from A to Z.
Knowledge of hydrology has always been of vital importance for Utrecht. The once-mysterious New Dutch Water Defense Line kept many enemies at bay in years past. Today, the historic Amsterdam-Rhine Canal running through Utrecht remains indispensable for inland shipping in Europe. Utrecht is also home to the Deltares expertise center, a global player in the science of areas abounding in water. Innovations help us manage our water bodies better. A conference in Utrecht is a chance for that useful know-how to flow to others.

Video: Utrecht city for meetings and conventions

Video: Tour of the city
Tour of the city
The easy access to Utrecht's historic city center, with its Dom Tower and quaint Old Canal, makes touring the city irresistible.