Photo: © Iris van den Broek
Get Inspired
From flowers and food, to our world-class museums and cultural icons -- get inspired to discover all that the Netherlands has to offer.
Maybe you want to know more about...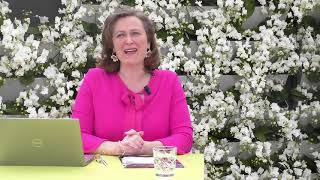 Key Dates and Events
When does the next exhibition start? Where is the next festival? With our calendar of events you will always be up to date. Let your readers or followers take part in it!
Dive into the Dutch icons
#VisitNetherlands
Still looking for more information? Get in touch with us!
Thirza is at your service concerning all press related requests for North America
Send an E-mail
Would you like to come into contact with our United Kingdom & Ireland office? Just give us a call: +44 (0) 778 099 7102
Send an E-mail